06mar7:00 pm8:30 pmAn Evening with Tracy K. Smith, U. S. Poet Laureate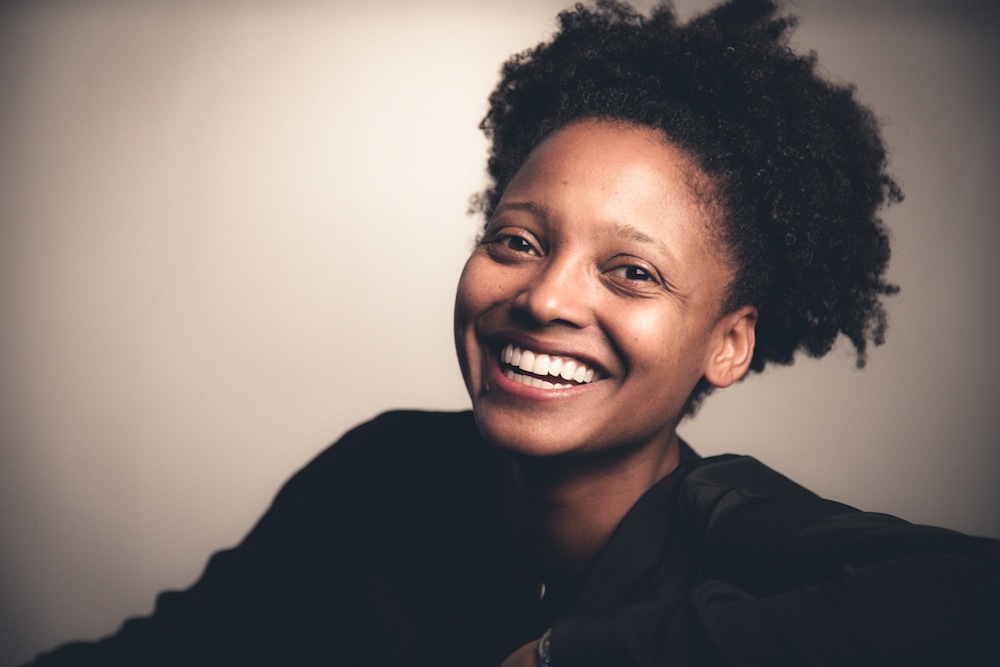 Event Details

An Evening with Tracy K. Smith, U.S. Poet Laureate

Whiteville, NC: The Reuben Brown House Preservation Society in collaboration with Southeastern Community College (SCC) will host an evening with Tracy K. Smith, U.S. Poet Laureate and 2012 Pulitzer Prize winner in poetry for Life On Mars, Tuesday, March 6, 2018, at 7 p.m. in the Auditorium at SCC. Everyone is invited to attend. Admission is free with a reception and book signing to follow.

In 2017 Smith was appointed the 22nd United States Poet Laureate. About Smith's writing, Librarian of Congress Carla Hayden said, "her work travels the world and takes on its voices; brings history and memory to life; calls on the power of literate as well as science, religion and pop culture. With directness and deftness, she contends with the heavens or plumbs our inner depths – all to better understand what makes us most human."

After her undergraduate work at Harvard, Smith earned her MFA at Columbia before going on to be a Stegner Fellow in Poetry at Stanford University from 1997 to 1999. She is the Roger S. Berlind '52 Professor in the Humanities, and Director of the Creative Writing Program at Princeton University. She lives in Princeton, N.J.

"An Evening with Tracy Smith" is in collaboration with the 25th anniversary of the A.R. Ammons Poetry Contest for students K-12 and college. A.R. Ammons is Columbus County's most famous poet and a two-time winner of the National Book Award for Poetry. Ammons taught at Cornell University for 39 years. During his tenure there, he was named Goldwin Smith Professor of English/Creative Writing and Poet in Residence.

 

For more information, visit www.reubenbrownhouse.com or call Pat Ray at 910-770-1078.
Time

(Tuesday) 7:00 pm - 8:30 pm