Walking the African-American Heritage Trail
By Isabel Zermani
Walking downtown Wilmington, you can stumble upon historic house plaques and roadside markers with names you may or may not recognize. On their own, these tidbits elicit curiosity, but don't offer much context. Some sites may have never been marked. Others may have vanished. The story lines can seem unbound. But, with a guide to connect place-to-place, the tidbits talk to each other, giving life and understanding to our collective past.
"Marcus Garvey said a people without history is like a tree without roots," says Islah Speller, who created a foundation, mini-museum and black history walking tour to nurture those roots.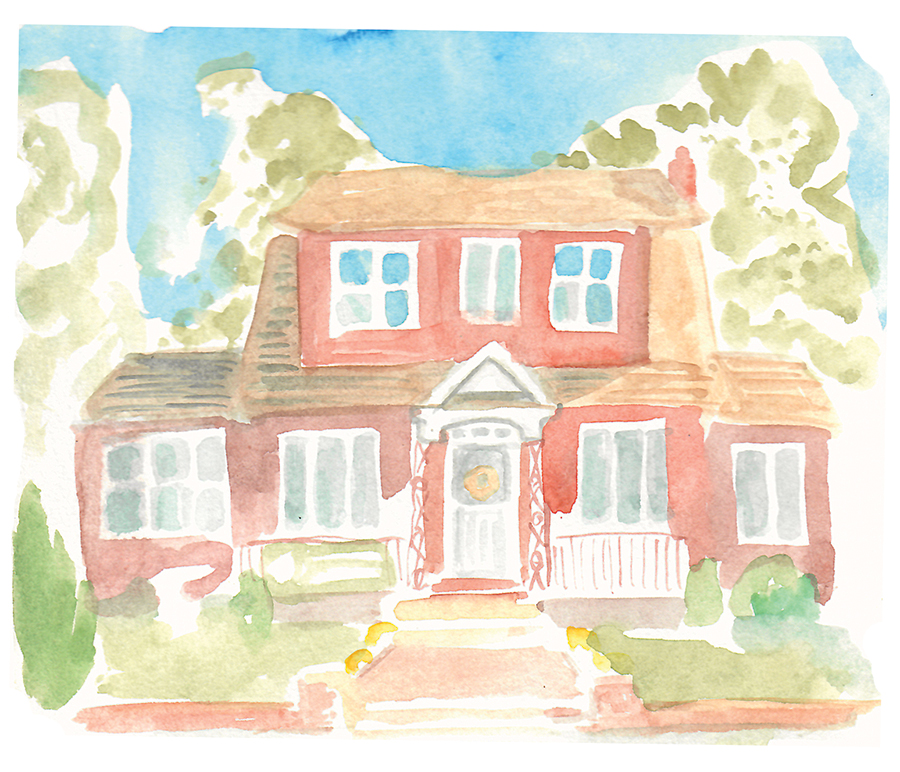 Speller begins her tour with her own Dutch Colonial home, the Burnett-Eaton House, 410 N. 7th St. Dr. Foster Burnett (1894–1945) ran a home clinic and founded the first local African-American hospital, Community Hospital (est. 1921) and nursing school across the street, at 415 N. 7th St. The James Walker Memorial Hospital permitted black patients but not black doctors. Speller shows photos of her home's former exam and X-ray rooms, even a nurse filling prescriptions in the pharmacy.
Dr. Hubert Eaton Sr. (1916-1991) married Dr. Burnett's daughter, Celeste. He became the hospital's chief and a resolute activist for equality. He successfully sued the Board of Education to force upgrades to then "separate but equal" schools. He compelled integration at Wilmington College (now UNCW), the county library and even the municipal golf course.
Walk one block south to the home of Dr. Leroy Upperman (1913-1996), 315 N. 7th St., the first resident at Community Hospital, who later joined the surgical staff of the integrated New Hanover Regional Medical Center. It opened in 1967, the closing day of the segregated hospitals. UNCW's Upperman African American Cultural Center is named in his honor.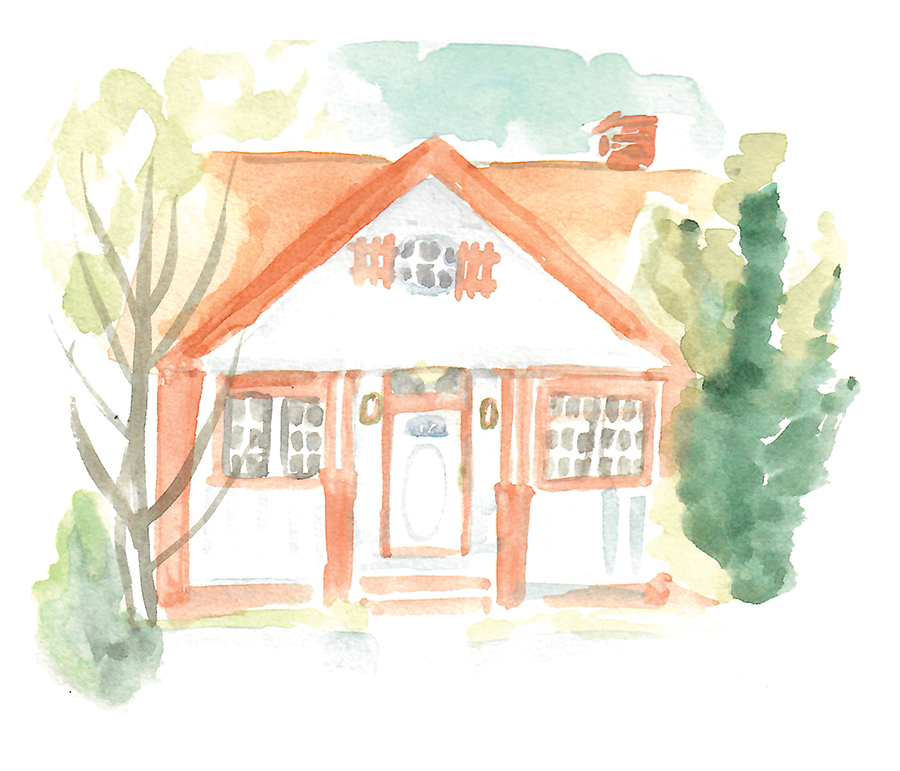 Continue two blocks south to 713 Princess St, the home of Dr. James Francis Shober (1853-1889), North Carolina's first black doctor. The son of a slave, Dr. Shober graduated from Howard Medical School and moved to what was then the state's largest city to serve a black population of over 10,000 people. (Dr. Eaton wrote his biography.) Turn around and you'll face the Giblem Lodge (est. 1866) at 19 N. 8th St. Built by the Free and Accepted Prince Hall Masons, it was Wilmington's first black lodge in the heyday of lodges. Later, it doubled as the city's first black library.
Four blocks south and three east mark the site of New Community Hospital (est. 1939) next-door to Williston Senior High School (est. 1915), 401 S. 10th St., "the greatest school under the sun." All Williston alums are proud, but some are famous. Althea Gibson, the first black female Wimbledon champion, graduated from Williston while being mentored by Dr. Eaton, living at his nearby home, 1406 Orange St., with its regulation tennis courts.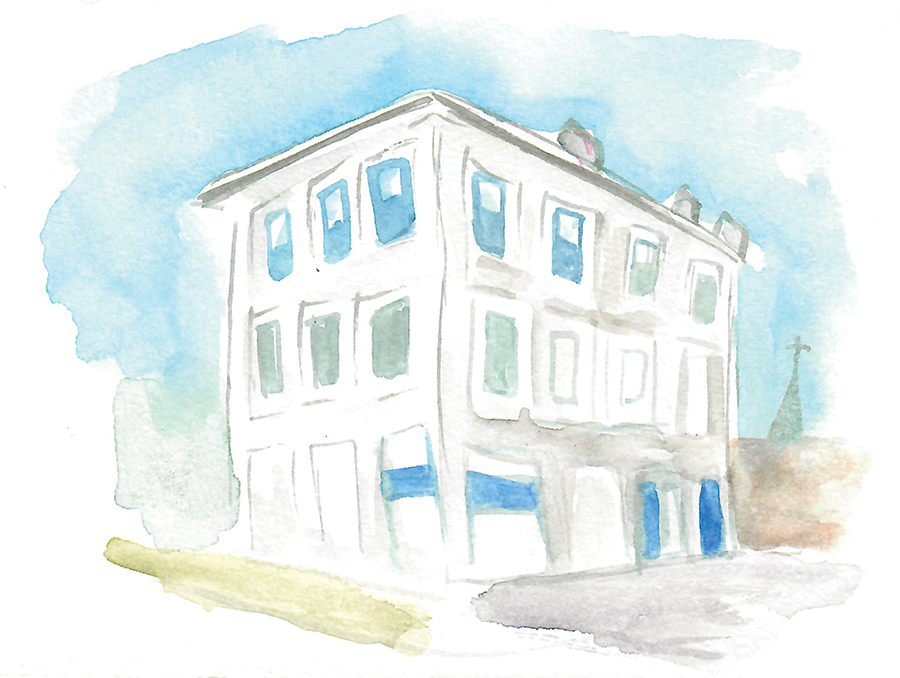 Dr. Martin Luther King Jr. was scheduled to speak at Williston on April 4, 1968, but extended his stay in Memphis. He was murdered that day. Protests at Williston would snowball into riots.
Schools integrated the next year, closing Williston (it later reopened as a middle school) in favor of New Hanover and Hoggard. The loss of these pillars — the hospital and school — left a spiritual and physical hole. Racial tensions between students boiled over, causing a mass boycott. Black students took refuge at Gregory Congregational United Church, 609 Nun St., to start their own school. Riots and arson spread citywide. Black protestors and white supremacist groups clashed. In February 1971, the firebombing of a white-owned store and gunshots fired at the responding firemen led to the arrests of eight black students, a white social worker, and the Rev. Ben Chavis. They would become internationally known as the Wilmington Ten, who were imprisoned for almost a decade before the charges were overturned. In 2012, they were officially pardoned by Gov. Beverly Perdue. A marker was erected in November on Nun St. Standing between it and Williston is a new pillar, a community center named for Dr. Martin Luther King Jr., 401 S. 8th St., shining like a beacon.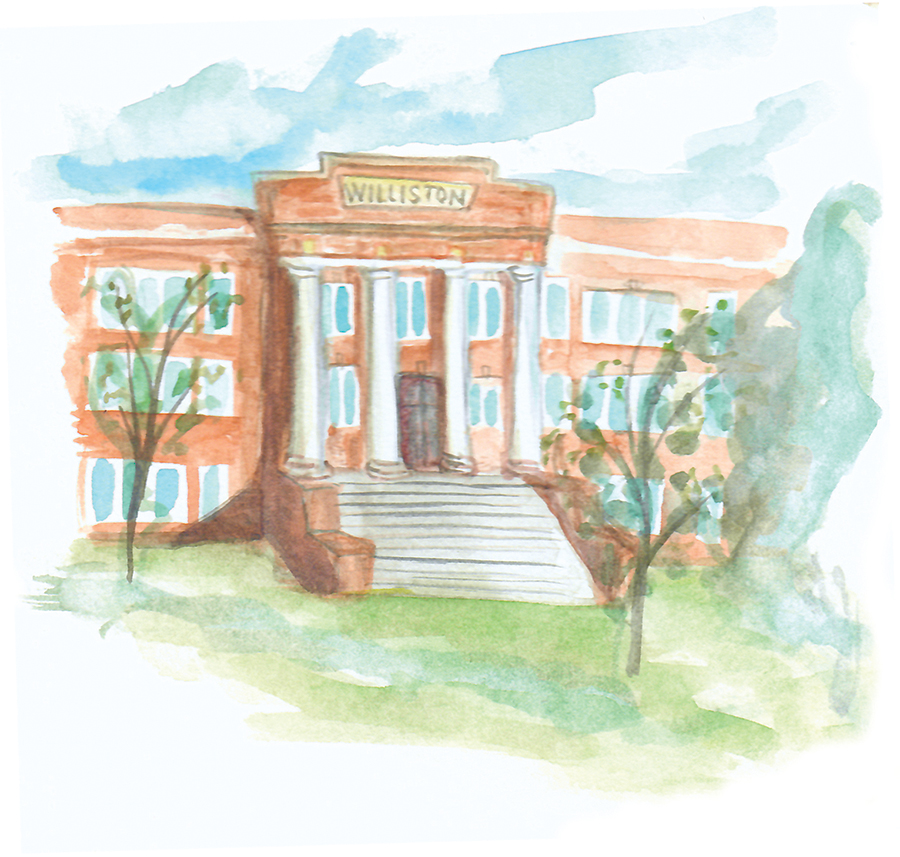 Speller's tour is comprehensive. Homes of black architects, builders, inventors, educators, as well as schools, businesses, churches and monuments — from slavery to 1898 to Jim Crow to the Civil Rights struggle — all within walking distance. The aim is simple. "Through the cobblestone streets of the city, we will learn of their indomitable spirit." And feel its presence stirring.
Info: African-American Heritage Trail Walking Tours by appointment. 60–90 minutes. Call (910) 769-4450 or email spellerislah@yahoo.com. Groups welcome. Or take a self-guided tour with the city's guide: http://www.wilmingtonnc.gov/home/showdocument?id=16
Isabel Zermani, our senior editor, prefers the storied life.