U.S. Open Fat Bike Beach Championship
Combining a diverse course with a unique vehicle creates a race like none other. The U.S. Open Fat Bike Beach Championship will be held on an all-sand course on the beach side of the Blockade Runner Resort. Fat bikes — bikes with tires wider than 4 inches — have become a common sight on Wrightsville Beach, but this race promises a competitive spectacle. The course will include tight turns, quick sections on hard-packed sand, technical soft sand crossings, and inclines and declines on berms made from eroded sand. The race will be a multi-lap event that will keep the racers tight and always in sight of spectators, who will be welcome to line the course. March 17, 12 p.m. Admission: Free for spectators; $65 for participants. Blockade Runner, 275 Waynick Boulevard, Wrightsville Beach. Info: (910) 256-2251 or fatcross.com.
St. Patrick's Day Parade and Festival
Find your Irish spirit at Wilmington's St. Patrick's Day Parade and Festival. Wilmington plans on celebrating this popular cultural event with style and fun. Join the parade through downtown Wilmington with Wilmington Police Pipes & Drums, The Blarney Broughs, the Molly Malones, The Walsh Kelley School of Irish Dance, Slainte UNCW Irish Dance Club and more. The parade starts at Red Cross and North Front Street and ends at Riverfront, where the festival will immediately kick off. It promises to be a good time with performances, plenty of dancing and of course, lots of green. Rain or shine. Admission: Free. Riverfront Park, 5 North Water St., Wilmington. Info: wilmingtonstpatricksdayfestival.com.

The National Symphony Orchestra of Cuba
After years of Cold War tensions, the National Symphony Orchestra of Cuba first impressed audiences in the United States during their debut U.S. tour in 2012 and now visits North Carolina for the first time ever. The orchestra is conducted by Enrique Pérez-Mesa and has a Latin-flavored and dance-inspired program. The National Symphony Orchestra of Cuba was formed in 1960 and has been instrumental in developing and introducing Cuban and Latin American music to the international classical music community. The National Symphony Orchestra of Cuba is only in the United States for one month, so this is a must-see event. March 16, 7:30 p.m. Tickets: $40-$60. Thalian Hall, 310 Chestnut St., Wilmington. Info: (910) 632-2285 or thalianhall.org.
Eighth Annual Cape Fear Beer and Wine Festival
Find more than 125 different beers and wines from 50 of America's top microbreweries all in one place at the eighth annual Cape Fear Beer and Wine Festival. Enjoy an extended tasting session, live music, silent auction and more. The general admission ticket comes with unlimited sampling of all products and a tasting glass. VIP ticket-holders will walk away with a limited edition collector's glass and have an extra hour of tasting. Designated driver tickets are also available. And there will be food to satisfy any beer-inspired cravings. March 10, 12 p.m. – 5 p.m. Admission: $15-$50. Wilmington Convention Center, 515 Nutt St., Wilmington. Info and tickets: beerarmy.org/capefear.
Jazz at the CAM
Enjoy a musical evening at the Cameron Art Museum as the eighth season of the Jazz at the CAM concert series continues with a performance by Serena Wiley. She will be joined by the Light Under the Sun, featuring Theous Tyrell Jones on drums, Shavon Russell Jones on vocals, Joe McPhail on piano and Ittai Korman on bass. These young artists combine to form a lively group specializing in jazz, hip hop and R&B. Serena Wiley is an accomplished saxophonist, having played with Branford Marsalis, Fred Wesley, Antonio Hart, Nnenna Freelon and many more while getting her bachelor's and master's degrees at North Carolina Central University in Durham. She's also a poet and brings a dynamic and talented performance to the stage. March 1, 6:30 p.m. – 8 p.m. Tickets: $10-$20. Cameron Art Museum, 3201 South Seventeenth St., Wilmington. Info: (910) 395-5999.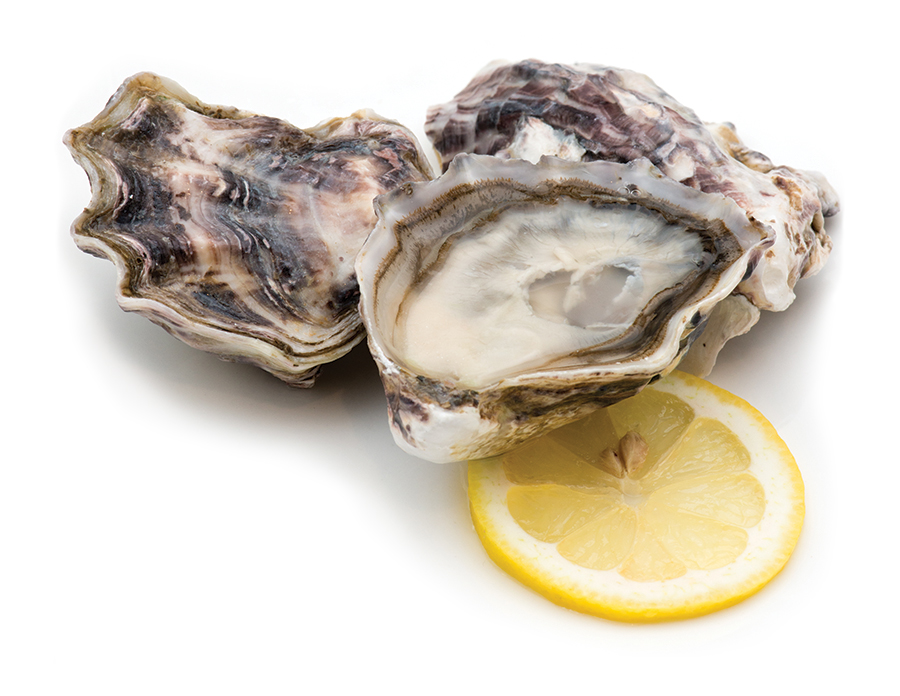 The New Coastal Retreats
There's nothing quite as rejuvenating as a creative getaway. Come to the beach for a few hours to learn a new skill or foster a hobby while enjoying drinks and hors d'oeuvres at one of  New Coastal Retreats' many workshops. Kick things off on March 1 at the Oysters 101 Workshop, where Jen Dorton of the Carolina Mariculture Oyster Farm will show you what to look for when purchasing oysters, the techniques of shucking and slurping, and some cooking techniques. Or if you'd rather, turn driftwood into a decorative table piece at the Candelabra Workshop and Cocktail Party. On the 3rd, learn how to create your very own hand-block-printed notecards, tote bags and tea towels at Totes and Notes with Joanna Frye. Also on the 3rd, join designer Kim Fisher in creating unique, long-lasting flower crowns — the perfect headdress for spring. Find more workshops online to fit your own interests. All artistic levels are welcome. Prices vary by workshop. The Cottage at the Blockade Runner, 275 Wynick Boulevard, Wrightsville Beach. For a complete list of workshops and registration, visit thenewcoastalretreats.com.
King Lear
Dram Tree Shakespeare presents King Lear. A classic story of family, power and humanity, King Lear is one of Shakespeare's most moving tragedies, following an aging king's descent into despair and madness and his family's search for reconciliation. In Dram Tree's production, Jerome Davis stars in the title role. The performance is directed by Jamie Rocha Allan, a London native who has directed several Shakespeare plays both in the United Kingdom and the United States. March 8-25. Tickets: $25. McEachern's Warehouse, 121 South Front St., Wilmington. Info and tickets: dramtreeshakes.com.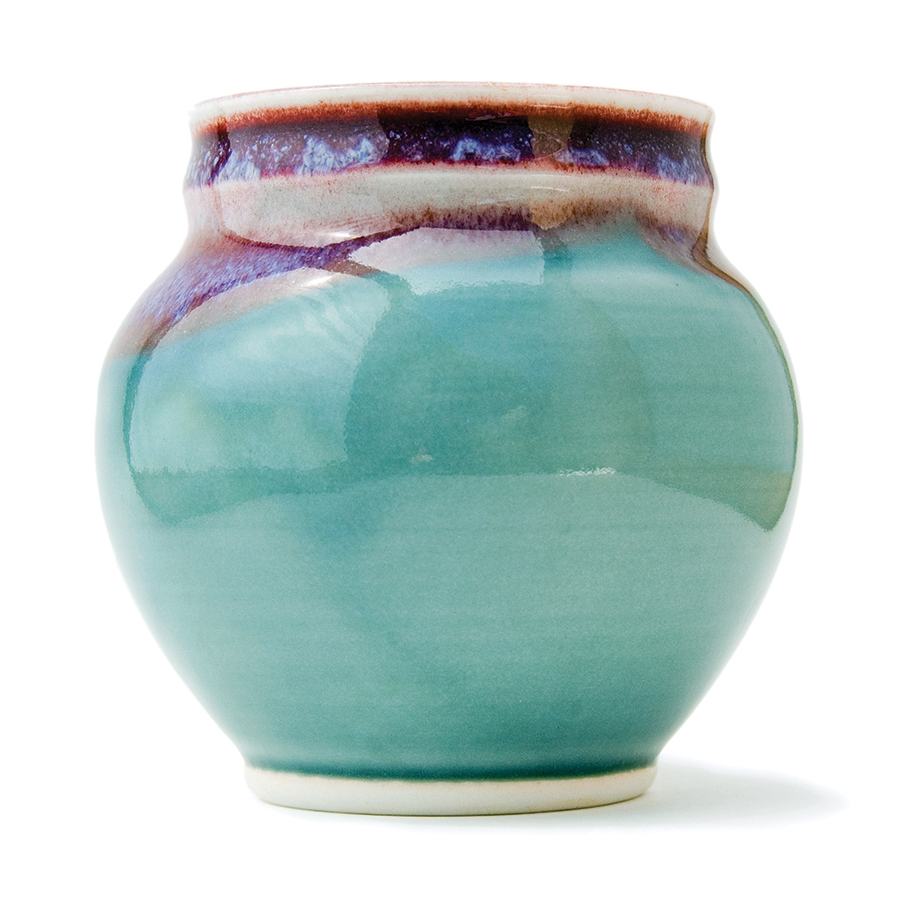 Made in North Carolina 2018
North Carolina has no shortage of artisans, potters and craftspeople. A heritage of hard workers has led to creative expression in everything from jewelry to household items. Come shop Brooklyn Art Center's handmade marketplace at Made in NC 2018. This diverse community craft show will have pottery, jewelry and a variety of handcrafted items for your home from more than 50 vendors. There will be free parking, local food trucks and a cash bar. Admission ticket is good for both days. March 31, 10 a.m. – 5 p.m.; April 1, noon – 5 p.m. Admission: $5, free for kids under 12. Brooklyn Arts Center, 514 North Fourth St., Wilmington. Info: brooklynartsnc.com.
Second Annual Chick Flicks Film Festival
Come join a celebration of new films by women at the second annual Chick Flicks Film Festival. The festival will screen the feature film Porcupine Lake, directed by Ingrid Veninger, as well as several shorts from both seasoned filmmakers and novices, all with compelling stories to tell. Local comedians and musicians will perform throughout the day. The festival is hosted by the Wilmington Female Filmmakers' Collective, a group of local female filmmakers who are committed to encouraging each other's craft. March 24, 10 a.m.–9 p.m. Bourgie Nights, 127 Princess St., Wilmington. Info: (910) 622-3331.