By Ash Alder
Sweet, bare-branched November. Sweet hearth fires and gray dawns and Indian corn. Sweet, sweet pumpkin bars.
Many consider this 11th month to be an auspicious time for manifestation. But first we must clear out the old. We rake leaves for compost, pull weeds, rid the garden of debris. And as we harvest the last of the eggplant and peppers, autumn sunlight washing us golden, we offer gratitude for the glory and abundance of the present moment. Wisdom and beauty are here, now. Like the white-tailed deer, peacefully grazing on the forbs and grasses along the quiet back road. She will disappear beyond the forest veil in an instant.
In the spirit of manifestation, here are 11 seeds of inspiration for the November gardener:
Sow poppy seeds on the full Frost Moon (November 4) for a dreamy spring.
Ditto larkspur. The spur of this showy and complex flower resembles the hind toe of the crested songbird for which it was named.
Watch the last of the leaves turn.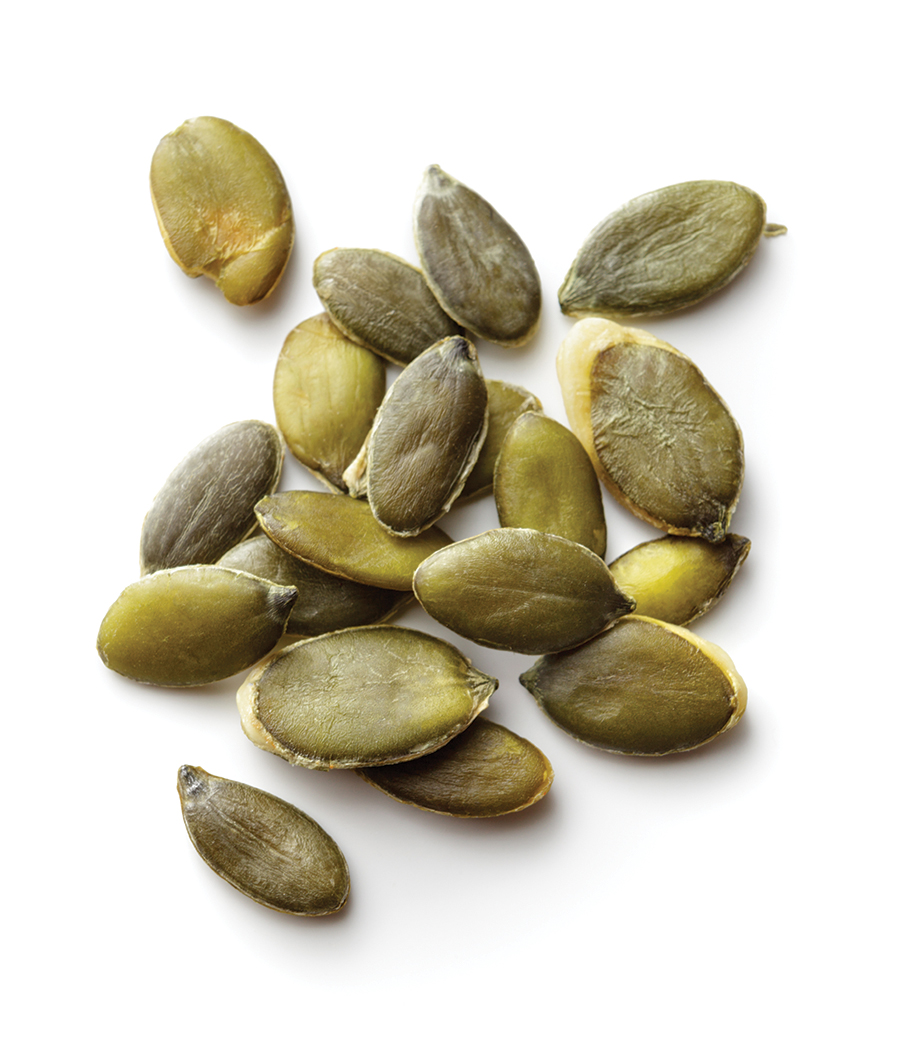 Plant a fruit tree. Fig, apple, persimmon or plum? One way to decide: Consider future chutney, pudding and pie.
Cilantro is surprisingly cold hardy. Growing some? More is more.   
Feed the birds.
Plant asparagus crowns.
Stop and smell the witch hazel flowers.
Force paperwhites, hyacinth, and amaryllis bulbs for holiday bloom.
Visit a pumpkin patch. 
Sow gratitude and watch it grow.
In the evenings
I scrape my fingernails clean,
hunt through old catalogues for new seed,
oil work boots and shears.
This garden is no metaphor —
more a task that swallows you into itself,
earth using, as always, everything it can.
—Jane Hirshfield, November,
"Remembering Voltaire"