It was Autumn, and incessant
Piped the quails from shocks and sheaves
And, like living coals, the apples
Burned among the withering leaves.
–Henry Wadsworth Longfellow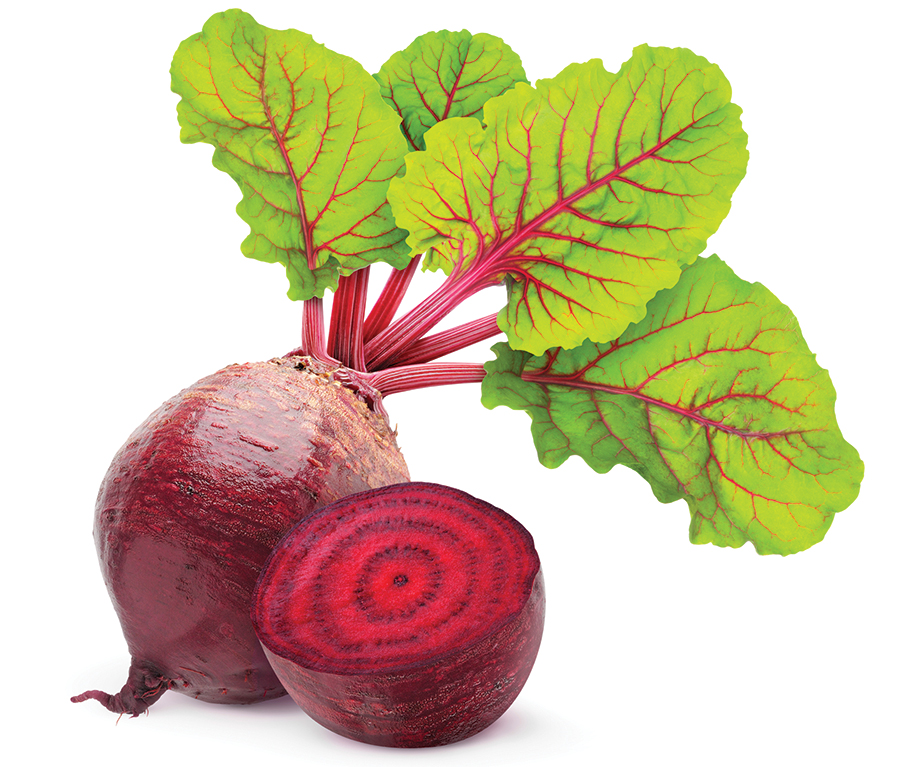 Sprout Clout
November is crisp air and burn piles, corn crows and starlings, stone soup and Aunt Viola's pumpkin bars. 
Many consider this eleventh month to be an auspicious time for manifestation. But first we must clear out the old. As we rake the fallen leaves that blanket the lawn, something deep within us stirs, and an ordinary chore becomes a sacred ritual. This is no longer about yard work. We look up from tidy leaf piles to naked branches, a gentle reminder that we, too, must let go. And so we stand in reverent silence, eyes closed as autumn sunlight paints us golden. In this moment, even if we feel sadness or grief, we give thanks for nature's wisdom and the promise of spring. Wind chimes sing out from a neighbor's porch, and we exhale a silent prayer. 
This month in the garden, plant cool-weather annuals such as petunias and snapdragons, and color your Thanksgiving feast delicious with cold-weather crops such as beets, carrots and Brussels sprouts. Arguably the country's most hated vegetable (if overcooked, these edible buds turn pungent), one cup of Brussels sprouts is said to contain four times more vitamin C than an orange. Our friends across the pond sure go bonkers over them. In 2008, Linus Urbanec of Sweden wolfed down a whopping thirty-one in one minute, a Guinness World Record. Not to be outdone, in 2014, 49-year-old Stuart Kettell pushed a Brussels sprout to the top of Mount Snowdon — the highest summit in Wales — using only his nose. Although this peculiar mission was designed to raise funds for Macmillan Cancer Support, it also raises a valid question: What else might this cruciferous veggie inspire? Perhaps a nice cherry or Dijon glaze? Better yet, bust out the panko and try your hand at Buffalo Brussels. Thanksgiving football will never be the same.
No spring nor summer beauty hath such grace

As I have seen in one autumnal face.
—John Donne
To Your Health
Chrysanthemums are the birth flower of November. Sometimes called mums or chrysanths, this perennial grows best in full sunshine and fertile, sandy soil. Because the earliest mums all had golden petals, many view this fall bloomer as a symbol of joy and optimism. First cultivated in China, these daisylike flowers so entranced the Japanese that they adopted one as the crest and seal of the Emperor. In fact, Japan continues to honor the flower each year with the Festival of Happiness. Legend has it that placing a chrysanthemum petal at the bottom of a wine glass promises a long, healthy life. 
Arboreal Wisdom
The ancient Celts looked to the trees for knowledge and wisdom. According to Celtic tree astrology, those born from October 28 – November 24 associate with the reed, a sweet-smelling, canelike grass the ancients used to thatch roofs, press into floors, and craft into arrows, whistles and flutes. Think Pan's pipe. Reed people are the secret keepers of the zodiac. They can see beyond illusion and have a strong sense of truth and honor.
But anyone can look to this sacred and useful plant for its virtuous qualities.  When the wind blows through a field of them, it is said you can hear their otherworldly song. But you must be willing to receive their message. Reed people are most compatible with other reed, ash (February 19–March 17) or oak (June 10–July 7) signs. In the Ogham, a sacred Druidic alphabet, the symbol of the reed spells upset or surprise.