Aww, Shucks…
The 37th annual N.C. Oyster Festival in Ocean Isle will feature all manner of celebrations of the succulent bivalve. In addition to oyster eating and shucking competitions, local restaurants will compete in a cook-off for the North Carolina Oyster Stew Champion title. There will also be a variety of musical performances and a Sunday shag contest. Oct. 21-22. Admission: $5; children under 12 free. 8 East Second St., Ocean Isle Beach. For information: (910)-754-6644 or ncoysterfestival.com.
A Plein-Air Affair
The Wilmington Art Association and the Friends of the New Hanover County Arboretum combine forces of art and nature for the 22nd annual "Art in the Arboretum," featuring local artists' work displayed throughout the gardens. In addition to performances by local musicians there will be a raffle and silent auction. There will be a judged art show with prizes awarded to participating artists. Oct. 6-8. Admission: $5. New Hanover County Arboretum, 6202 Oleander Drive, Wilmington. For more information: (910) 297-7283 or wilmington-art.org.

Fire in the Pines
The piney woods of Halyburton Park will be the setting for the Fire in the Pines Festival, an outdoor environmental family event. In addition to an appearance by Smokey Bear, there will be hayrides, food trucks, a helicopter and other assorted fire equipment, and a demonstration of a controlled burn with a discussion of its importance to the Cape Fear ecosystem. Oct. 14. Admission is free. Halyburton Park, 4099 S. 17th St., Wilmington. For more information: (910) 395-5000 or fireinthepines.org.
Beer Then Wine, Feeling Fine
Lighthouse Beer and Wine of Wrightsville Beach teams up with the Carousel Center for their 16th annual Beer and Wine Festival. More than 100 craft breweries and wineries participate in this event, which benefits the Center, a nonprofit organization that assists victims of child abuse and provides critical care services to children in 15 counties of southeastern North Carolina.
Admission includes entrance to the festival grounds, a drinking glass and unlimited beer and wine tasting. Thankfully, free shuttle service to greater Wilmington will be available after the festival. Bottoms up! Oct. 28, 1 p.m. – 5 p.m. Tickets: $15-55. North Waterfront Park, 11 Harnett St., Wilmington. For more information: (910) 538-9270 or lighthousebeerandwine.com.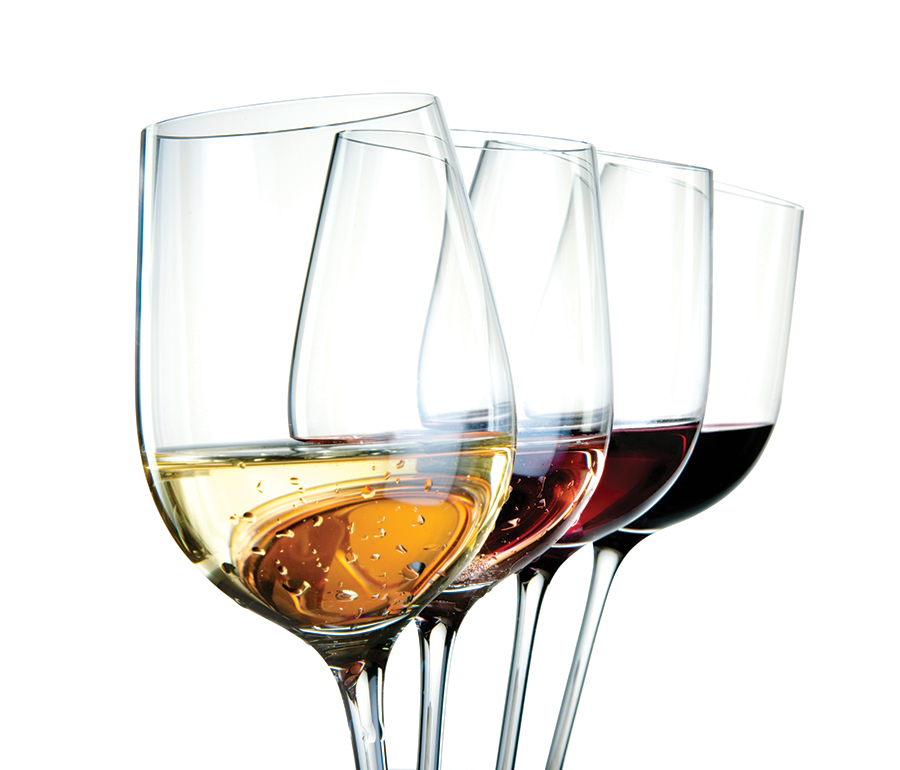 Coastal Roast
Bald Head Island Limited and Southern Living present "Roast and Toast on the Coast," a three-day celebration of great food and music. Among the events: a traditional oyster roast at the Bald Head Island Club; a cocktail party and tasting on the Common at Cape Fear Station with dinner by pit master Matt Register, of Southern Smoke BBQ; a Southern Living-inspired four-course dinner at the Shoals Club; Robert Parker wine tasting and seated dinner. There will also be an outdoor bluegrass concert by The Midatlantic. A portion of the proceeds will benefit the Old Baldy Foundation, which is dedicated to the preservation of the island's historic lighthouse. Oct. 6-8. For tickets and information: roasttoastcoast.com.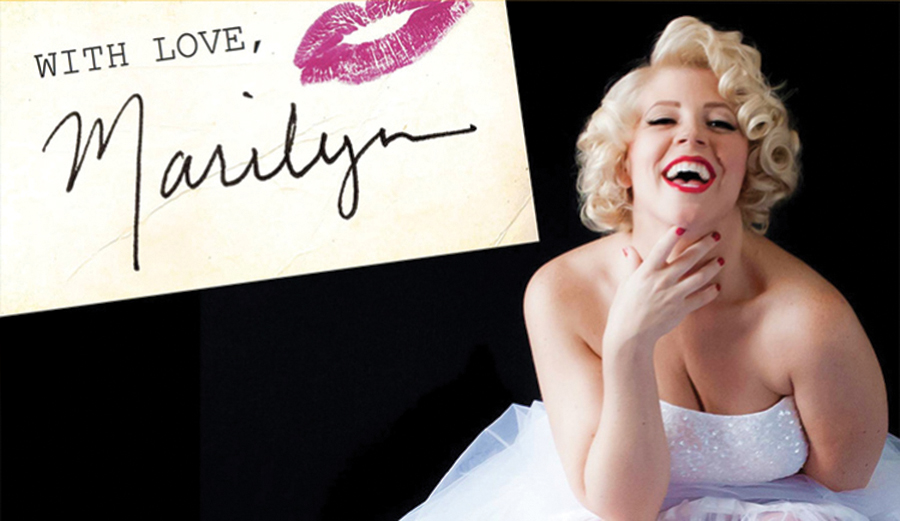 Harry and Marilyn
October at Thalian Hall features a bumper crop of shows — and a pair devoted to legendary Americans.
Simon Gallu's Give 'Em Hell, Harry is a one-man show about the life of the 33rd American president, Harry Truman. The performance stars the president's grandson (a theater first), Clifton Truman Daniel, a frequent lecturer and the author of several books about the Truman family. Oct. 12-22 at 7:30 p.m. Tickets are $38.
Wilmington native Erin Sullivan stars in With Love, Marilyn, a new musical that pays homage to the life of the late actress Marilyn Monroe. Sullivan is co-producer, co-writer and star of this production, which received rave reviews in New York; Thalian Hall is the first stop on a national tour. Oct. 13. Tickets are $22-40.
Thalian Center for the Performing Arts, 310 Chestnut St. For more information and reservations for all performances: (910) 632-2285 or thalianhall.org.