Yuletide by Candlelight
The Latimer House (1852) has been home to the Lower Cape Fear Historical Society since 1963, and it's a good place to start your evening for the organization's 43rd annual Old Wilmington Candlelight Tour, which this year features 13 residences and institutions in downtown Wilmington, Carolina Heights and the Country Club Pines neighborhood. Among the highlights: the Beery House, now known as The Verandas; three houses of worship — the First Presbyterian Church, Temple of Israel and the Basilica Shrine of St. Mary — and the Dennis Hopper loft, which was featured in the September edition of Salt. Dec. 2, 4 p.m. to 8 p.m. and Dec. 3, 1 p.m. to 5 p.m. Lower Cape Fear Historical Society, 126 S. Third St., Wilmington. For info and tickets: wilmingtonbycandlelight.org.
Holiday Time-Traveling
The Bellamy Mansion Museum, Burgwin-Wright House and St. James Episcopal Church are teaming up for "A Christmas Stroll Through the Past," a festive evening of period costumes, refreshments and music, as well as a petting zoo and other children's activities. Tickets: $10-$20. Dec. 9, 4:30 p.m. to 8:30 p.m. Bellamy Mansion Museum, 503 Market St., Wilmington. For info: bellamymansion.org.

Zuzu's Petals
The holiday movie favorite It's a Wonderful Life (1946) is a Capra family tradition — Frank Capra, its director, watched the film every year with his family. Wilmington's Frank Capra Jr. would screen his father's film every year at UNCW. It remains a Christmas classic to this day. This year the film will be screened on Dec. 21 at 7 p.m. at Thalian Hall, where you can also view Tony Rivenbark's historic toy collection, on display for the occasion. Tickets: $10. Thalian Hall, 310 Chestnut St., Wilmington. For info: thalianhall.org.
Sounds of the Season
St. Paul's Church is a wonderful place to hear Christmas music — the church has two magnificent pipe organs, one in the front and one in the galley. "Coastal Carolina Christmas" (Dec. 1 at 7 p.m.) will feature the choir of St. Paul's and the Wilmington Boys Choir performing the "Ceremony of Carols," by Benjamin Britten, and "Dancing Day," by John Rutter, followed by Champagne and chocolates. On Dec. 12 at 7:30 p.m. the choir of St. Paul's and the North Carolina Baroque Orchestra will perform Handel's Messiah. And on Dec. 22 at 7:30 p.m., the choir will perform a selection of Christmas carols and seasonal music. St. Paul's Episcopal Church, 16 North 16th St., Wilmington. For info and tickets: spechurch.com.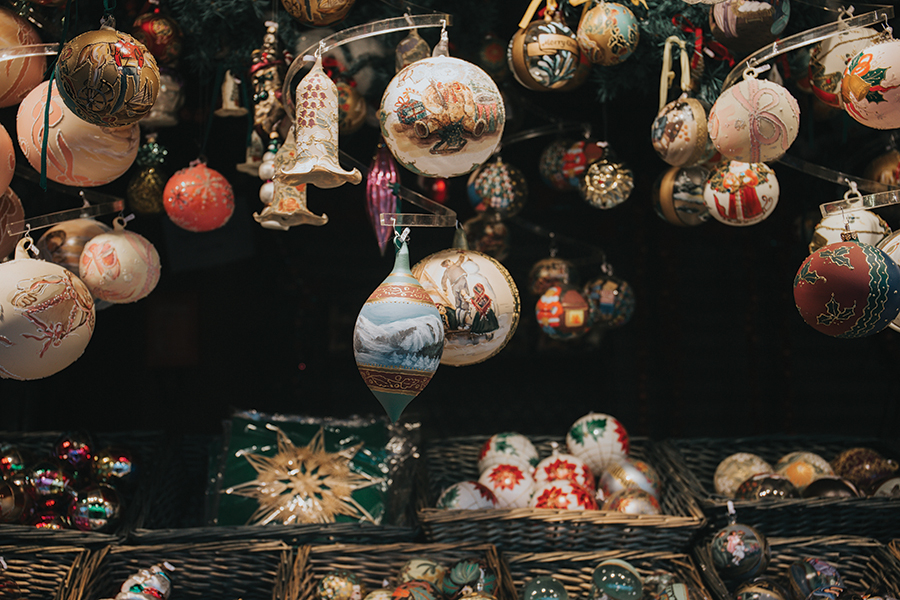 A Victorian Christmas
Fort Fisher State Historic Site will host its Victorian Christmas Open House on Dec. 5. In addition to an appearance by Father Christmas (to use the Victorian parlance), there will be a number of musical guests, including the Murray Middle School Jazz Band, and John Bennett and Masonboro Parlor, a group specializing in 18th- and 19th-century period music. Seasonal refreshments will be served and if that isn't enticement enough, the event is also a great opportunity to get a gift for the history buff on your list — the museum store will offer 20 percent discounts. Admission is free. Fort Fisher State Historic Site, 1000 Loggerhead Road, Kure Beach. For more information: friendsoffortfisher.com.
Ring In the New
TheatreNOW presents "Bacchanalia!", its decadent New Year's Eve extravaganza featuring live music, comedy, fire and aerial performers, all accompanied by a multi-course tasting menu and Champagne toast at the witching hour. Tickets: $90/$170 per couple. Dec. 31 at 6 p.m. and 9:30 p.m. TheatreNOW, 19 S. 10th St., Wilmington. For tickets and info: theatrewilmington.com.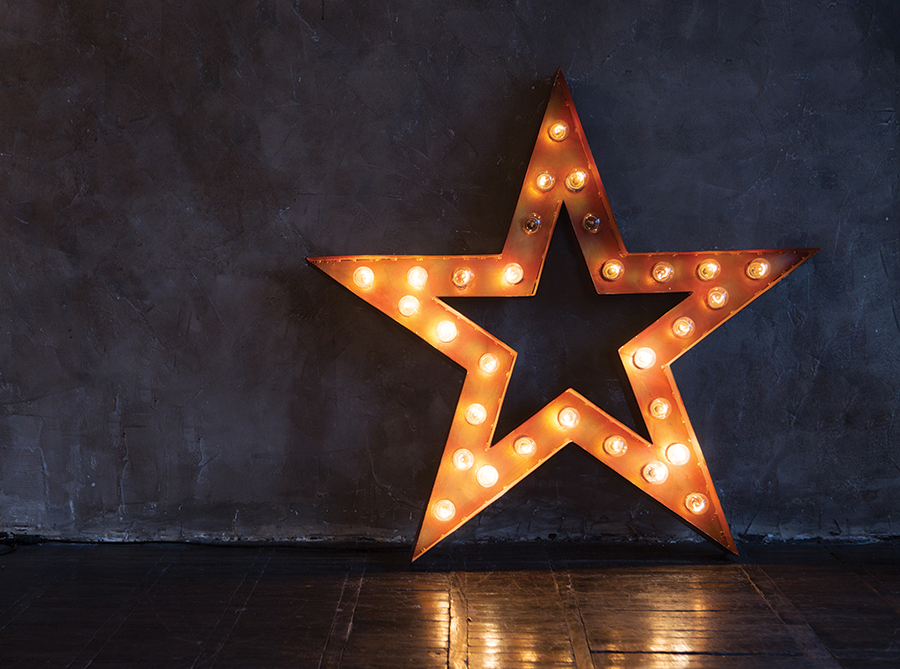 Macy's or Bust
Have a yen to see the Rockettes Christmas show at Radio City Music Hall? Sit on Santa's lap at Macy's? Cape Fear Coach Lines is offering a Christmas in New York Experience the weekends of Dec. 1 to 3 and Dec. 6 to 8. Buses depart at 8:30 p.m. Friday and arrive at Macy's in Herald Square in the morning. You then have 14 hours to shop till you drop (or go out for a fancy French Yuletide lunch). Buses depart New York at 11 p.m. Saturday to return to Wilmington the following morning. Tickets: $147-$178. Cape Fear Coach Lines, 6301 Market St., Wilmington. For info and tickets: charterbusnc.com.