153rd Anniversary of the Battle of Fort Fisher
January marks the 153rd anniversary of the Second Battle of Fort Fisher, when Union forces captured the strategic Confederate stronghold. The fall of the fort closed Wilmington as the last major port for the Confederacy and left the Confederate Army with no source of supplies. The battle will be commemorated with a day full of events at Fort Fisher Historic Site. Civil War re-enactors will talk about the life of a soldier during the war and will demonstrate a firing of the fort's cannon. Admission is free. Jan. 13, 9 a.m. to 4:30 p.m. Fort Fisher State Historic Site, 1610 Fort Fisher Blvd., Kure Beach. For more information: friendsoffortfisher.com.
I Hear a Symphony
The Wilmington Symphony Masterworks concert will feature composer and keyboardist Julia Walker Jewell. A native of Wilmington,  Jewell wears many hats in the local music community, including as the leader of the Port City Trio, a band that performs works from the Great American Songbook. She is also the music director of the Wrightsville United Methodist Church and the proprietor, with her husband, Kelly, of Ted's Fun on the River in downtown Wilmington. A composer of both classical and jazz music,  Jewell will perform her original composition "Dance of the Coin," accompanied by dancers choreographed by Lesa Rogers Broadhead. Also on the program: "Polovtsian Dances," by Alexander Borodin. Tickets are $25 -35 and $10 for students. Feb. 2, 7:30 p.m. Wilson Center, 703 N. 3rd St., Wilmington. Info and tickets: 910-362-7999 or wilmingtonsymphony.org.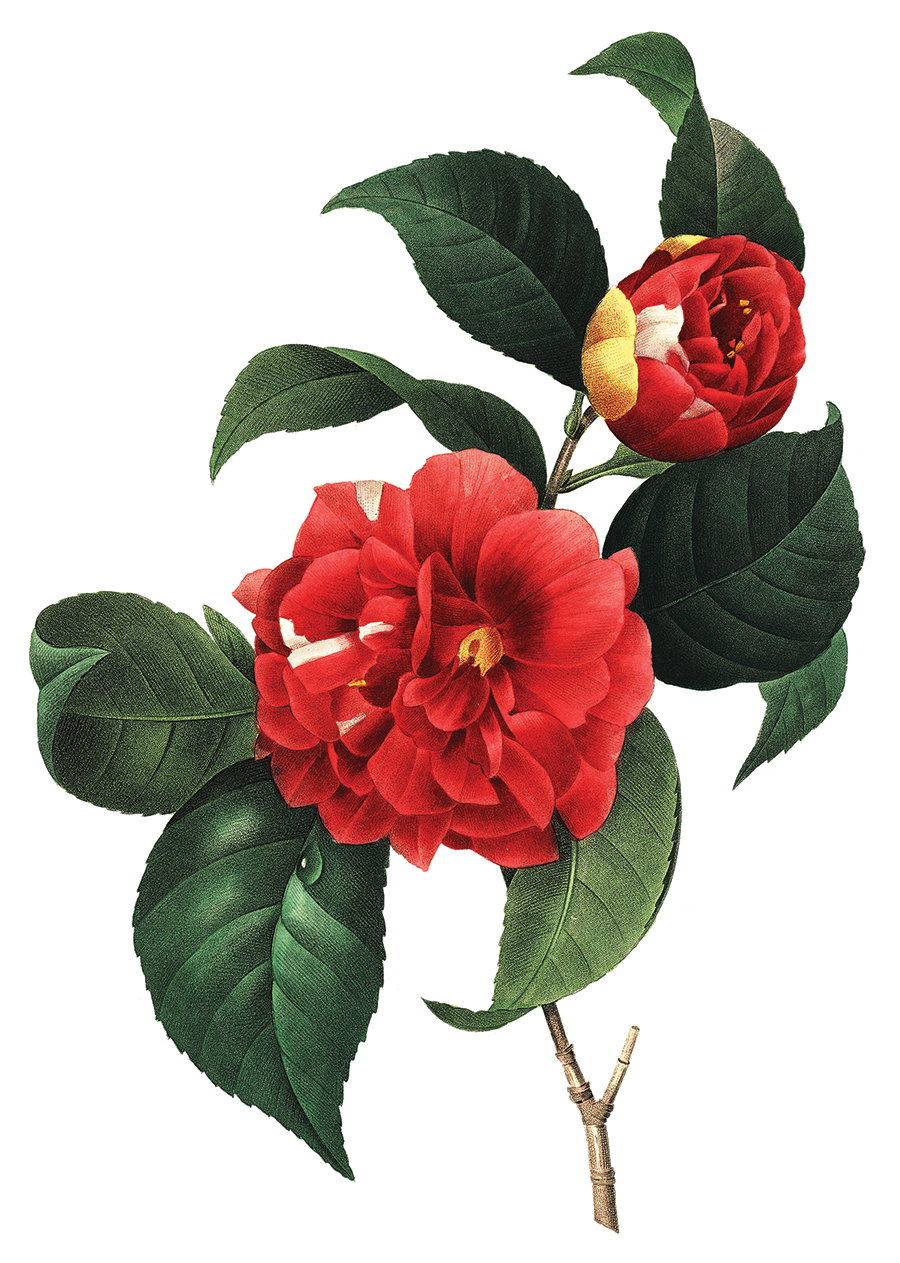 Karma Camellia
The Tidewater Camellia Club is a venerable Wilmington institution, long affiliated with the American Camellia Society. The group meets monthly during the fall and winter at the New Hanover County Arboretum and annual dues are $15 for individuals, $20 for a family. All are welcome. On Feb. 24 the group will host the 68th annual Tidewater Camellia Club Winter Show and Camellia Sale. The sale will take place from 10 a.m. and run until all plants are sold. Other highlights include a children's camellia art display, camellia education exhibit and interactive children's exhibit. The judged show —more than 500 blooms will be on display — takes place from 1 to 5 p.m. Admission is free. Feb. 24, 10 a.m. New Hanover County Arboretum, 6206 Oleander Drive, Wilmington. For more information: tidewatercamelliaclub.org.
Calling All Paddlers…
The 10th annual Cold Stroke Classic, an SUP (stand-up paddleboard) competition, will be held at the Blockade Runner on Jan. 20. With two races and multiple divisions, competitors can choose the 3.5-mile Short course or the 7-mile Long course. All races will be held in the Intracoastal Waterway. There will be a cash purse of $1,250 for the Long course; $5,000 in prizes for the Short and Long courses. Proceeds benefit Nourish NC, a nonprofit dedicated to fighting hunger in New Hanover County. Registration is required and fees are based on races and age group. Jan. 20 at 9:30 a.m. Blockade Runner Beach Resort, 275 Waynick Blvd., Wrightsville Beach. For info and registration: coldstrokeclassic.com.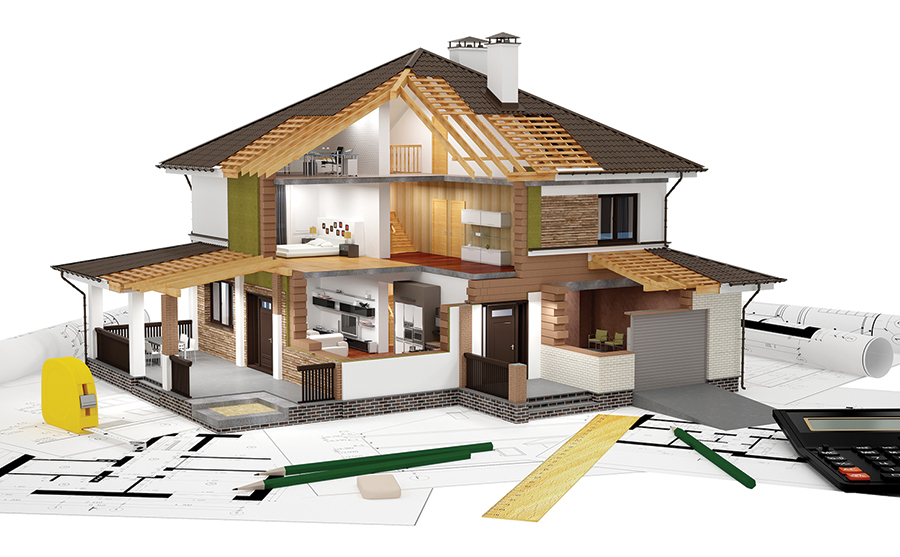 Home Improvement
Winter is a great time to make a spring battle plan for home renovations, so it's a no-brainer to pay a visit to the Wilmington Spring Home Show, Feb. 17 and 18 at the Wilmington Convention Center. Various national and local exhibitors will provide information about landscaping, home improvement and remodeling projects, and you will be able to consult with professionals to find the right contractors and designers for your project. Admission is free. Feb. 17, 10 a.m. – 8 p.m.; Feb. 18, 10 a.m. – 6 p.m. Wilmington Convention Center, 515 Nutt St., Wilmington. For more information: wilmingtonhomeshow.com.
Amazing Grace
After five months on Broadway, Amazing Grace comes to Wilmington's Wilson Center. The musical tells the story behind the song that has become a household name. At the height of the British slave trade, John Newton sets out on a dangerous and life-changing journey and returns to lead a movement of freedom. The musical's creator, Christopher Smith, is a former police officer who quit his job after feeling called to write the show. Tickets start at $46. Jan. 27, 7:30 p.m. Wilson Center, 703 North Third St., Wilmington. For info and tickets: cfcc.edu.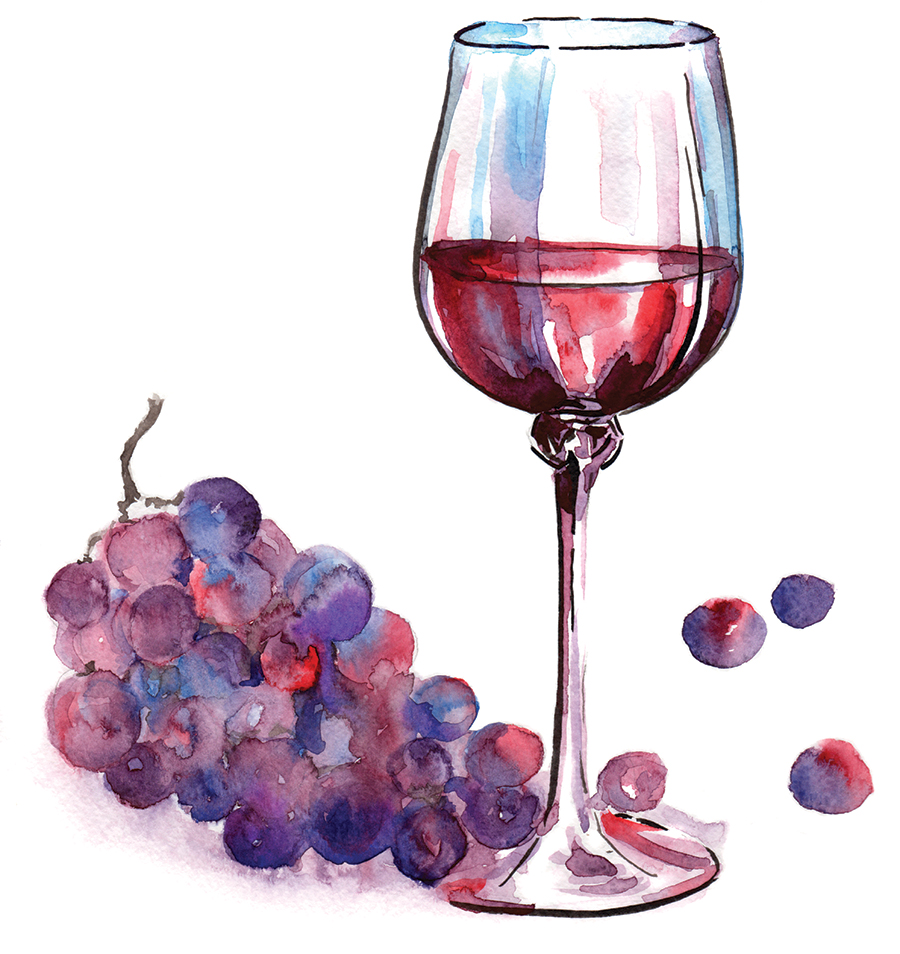 Days of

 

Wine and Chocolate
The Wilmington Wine and Chocolate Festival is a great way to satisfy your refined cravings. A Grand Tasting on Friday night will have drinks and entertainment from comedians Daniel Butler and Wilmington local Timmy Sherrill, owner of Dead Crow Comedy Room and Top Comic at the Cape Fear Comedy Festival. On Saturday and Sunday enjoy a European-inspired indoor marketplace with vendors from Catering Thyme, Weathervane Winery, Duplin Winery, Native Vines Winery, Southern Charm Winery and more. The marketplace will also have live music, culinary demos and a children's area. Tickets: $45 for the Grand Tasting and $15 for the marketplace. Feb. 2, 7 p.m. to 10 p.m., Feb. 3, 11 a.m. to 6 p.m., and Feb 4, 12 p.m. to 4 p.m. Coastline Conference and Event Center, 501 Nutt St., Wilmington. Info and tickets: wilmingtonwineandchocolatefestival.com.
38th Annual North Carolina Jazz Festival
The North Carolina Jazz Festival is back in Wilmington and is featuring world-renowned musicians such as Dion Tucker, Jonathan Russell, Ed Polcer, Cynthia Sawyer, Rossano Portiello and others. There will be three nights of music, with a 15-member all-star jam session on Friday and Saturday nights. Settle in for 4 1/2 hours of top-notch jazz each evening. The Hilton Wilmington Riverside is hosting the festival and offering special rates to festival attendees. Tickets: $15-$225. Feb. 1-3, at 7:30 p.m. Hilton Wilmington Riverside, 301 North Water St., Wilmington. Info and tickets: ncjazzfestival.com.