To the Lighthouse
Aug. 7 is National Lighthouse Day, and Old Baldy Lighthouse is hosting a daylong celebration. The Run for the Light 5K, 10K and 1-Mile Fun Run will take place on Aug. 5 on Bald Head Island to benefit the lighthouse and its programs. The day's running trails follow a scenic route through the island's beautiful coastal dunes and maritime forests. Also featured are BBQ, craft beers, games and more. Pricing levels vary for the race and admission is free to the festival. Aug. 5. 101 Light House Wynd, Bald Head Island. For more information: (910) 457-7481 or oldbaldy.org.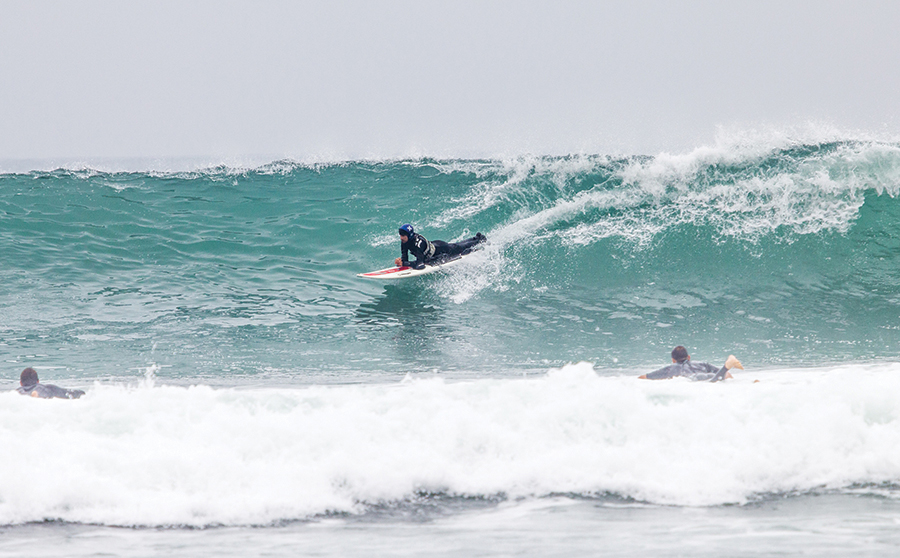 Surf's Up and Life Rolls On
Three important surfing events take place in Wrightsville Beach this month:
On Aug. 11 and 12, the Wrightsville Beach Wahine Classic is open to female surfers of all levels and age groups for pro shortboard and pro longboard competitions, SUP surf, and the Teenie Wahine (girls ages 10 and under). Registration closes on Aug. 6. Admission is free for spectators. Various entry fees for surfers. Access 37 and 38, south end of Wrightsville Beach. For information and registration:  wahineclassic.com.
Life Rolls On, founded by world champion quadriplegic surfer Jesse Billauer, is devoted to improving the lives of young people affected by spinal cord injury. On Aug. 12 the group hosts They Will Surf Again, when hundreds of volunteers and people of all ages with disabilities come together for a day on the ocean. Admission: Free. Aug. 12, 7 a.m – 4 p.m. 2 Carolina Beach Ave. North, Carolina Beach. See website for full schedule of events. For information: liferollson.org.
On Aug. 17 -19, the 13th annual O'Neill/Sweetwater Pro Am Surf Fest, presented by Wrightsville Beach's Sweetwater Surf Shop, will take place directly behind the shop at 10 North Lumina Ave. With a pro purse of $20,000, the three-day event is one of the largest surfing contests on the East Coast and attracts professional surfers from around the world. Registration closes Aug. 15. Admission: Free for spectators. Aug. 17 – 19, 8 a.m. Oceanic Street at the Atlantic Ocean, Wrightsville Beach. For information and registration: sweetwatersurfshop.com.

Those Summer Nights
The Wrightsville Beach Museum of History is a great resource — there is no better place to visit on a rainy day at the beach. And there is expansion in the works. The museum has received an unexpected donation: the 1924 Bordeaux cottage, which has been moved to a site adjoining the museum and will eventually provide valuable space for classrooms and community programs. Come help the museum celebrate on Aug. 26 at Lumina Daze, their benefit dance party and silent auction. And you have your pick of dance styles. Live music will be provided by both the Wilmington Big Band Dixieland All Stars (swing) and The Imitations (beach music). Tickets: $35. Aug. 26, 5:30 p.m. Blockade Runner Beach Resort, 275 Waynick Blvd., Wrightsville Beach. For information: (910) 256-2569.

Oakdale by Flashlight
Established in 1852, Oakdale Cemetery was a byproduct of the rural cemetery movement in Victorian America, which envisioned landscaped burial grounds set in pastoral garden settings (even suitable for a picnic). Oakdale is North Carolina's first rural cemetery, and on Aug. 18, the cemetery's superintendent, Eric Kozen, and local historians Dr. Chris Fonvielle and Robin Triplett will lead an evening flashlight tour of the cemetery, which includes the graves of many prominent Civil War veterans and civic leaders of Wilmington. Bring your own flashlight. Tickets: $15. Aug. 18, 8 p.m. Oakdale Cemetery, 520 North 15th St., Wilmington. For information: (910) 762-5682 or oakdalecemetery.org.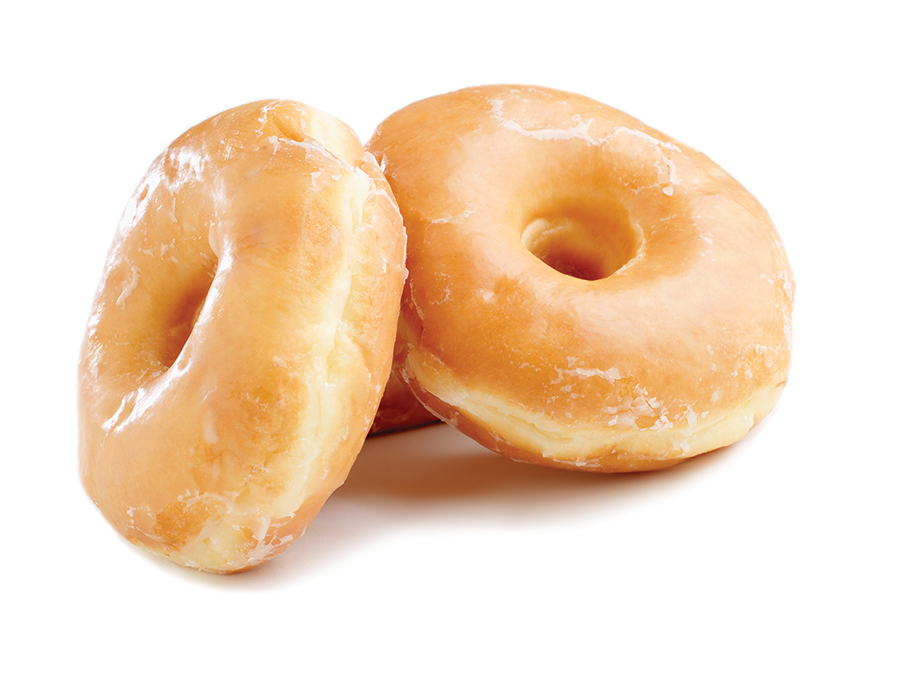 Under the Boardwalk
Federal Point — the large peninsula that divides the Cape Fear River from the Atlantic Ocean — has been the geographic name of the region since at least the 1790s, when it can be seen on early Colonial maps. Founded in 1994, the Federal Point Preservation Society is a nonprofit organization open to anyone interested in the history of the region. On Aug. 7 the group will host a walking tour of Carolina Beach's historic Boardwalk. The 40-minute guided walk, which is offered every Tuesday in the summer months, will fill you in on such subjects as the true history of the shag, the early days of Britt's Donut Shop, and much more. Donation: $5. Aug. 7, 10 a.m. Meet on the Carolina Beach Boardwalk at the southwest corner of the new Hampton Inn. For info: (910) 458-0502 or federal-point-history.org.