Holiday Forest
An enchanted Christmas woodland awaits you at the Cape Fear Festival of Trees, hosted by the North Carolina Aquarium at Fort Fisher. A winter landscape of trees decorated by local businesses, organizations and visual artists graces the hall of the aquarium to create a spectacular holiday forest. Proceeds benefit the Lower Cape Fear Hospice. Tickets: $10-$12. Through Jan. 2, 9 a.m.-5 p.m. NC Aquarium at Fort Fisher, 900 Loggerhead Road, Kure Beach. For info: (910) 457-6942 or ncaquariums.org.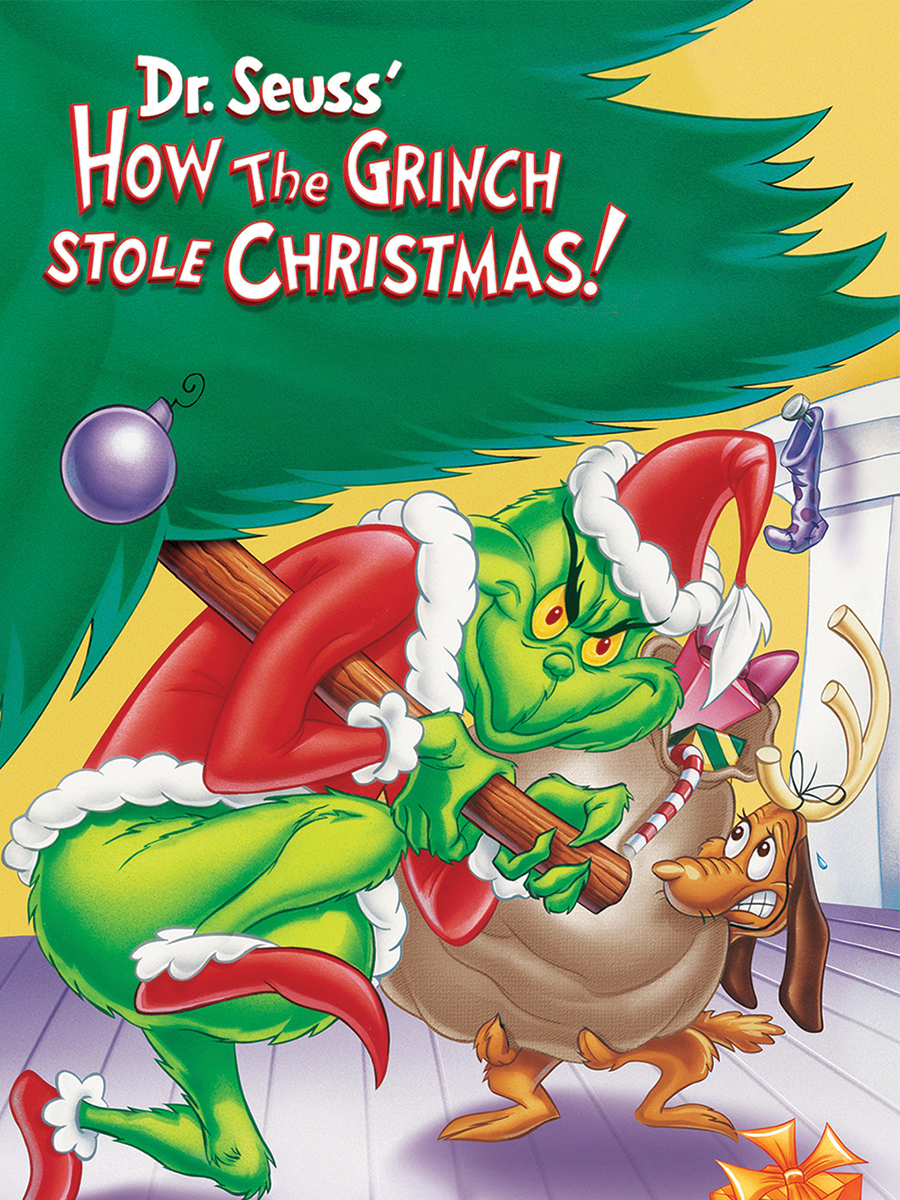 Have Yourself a Merry Little Christmas
Poplar Grove Plantation will host its Merry Little Christmas Festival, featuring 60 arts and crafts vendors, a bonfire for toasting marshmallows, outdoor screenings of Christmas classics, including How the Grinch Stole Christmas, and various lawn games. The grounds and outbuildings will be open, and there are also candlelight tours of the manor house for an additional fee. Bring your blanket! There will also be a mailbox to send letters to Santa. Dec. 6-8, 13-14. Friday, 5-8 p.m.; Saturday, 10 a.m.-8 p.m.; Sunday, 10 a.m.-4 p.m. Poplar Grove Plantation, 10200 U.S. 17 North, Wilmington. For info: (910) 686-9518 or poplargrove.org.
Treats for the Sweet
The Winston-Salem bakery Dewey's has been creating Moravian treats since 1930, and they are coming to Wilmington with a Christmas pop-up store. Sponsored by the Covenant Moravian Church, it's a great opportunity to stock up on Moravian sugar cakes, wafer-thin cookies in many flavors, stars and other Christmas items. The church benefits from a portion of the holiday sales. Through Dec. 24. Monday-Saturday, 10 a.m. to 9 p.m.; Sunday, noon to 6 p.m. Mayfaire Town Center, 890 Town Center Drive (next to Regal Mayfaire Cinema in Santa's Workshop). For info: (910) 799-9256 or covenantmoravianwilmington@gmail.com.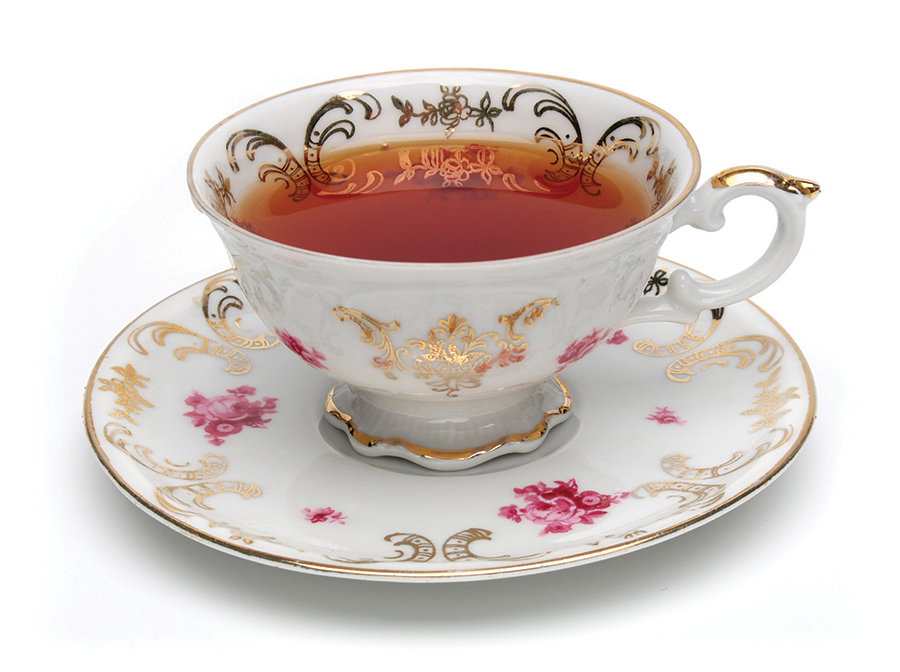 Jingle Belles, Jingle Belles…
'Tis the season for a proper English tea party, and what better place to do it than the elegant Bellamy Mansion Museum? The Jingle Belles Holiday Tea is an annual fundraising event for the museum, which includes a menu of gourmet tea sandwiches, scones and desserts, along with hot tea and a champagne toast, followed by a mansion tour. Tickets: $50. Dec. 8-9, 1:30-4 p.m. Bellamy Mansion Museum, 503 Market St., Wilmington. For reservations, call Carolyn: (910) 251-3700, ext. 306
Enchanted Airlie
In what has become a Wilmington Christmas tradition, load up the station wagon and come celebrate the season at Enchanted Airlie with a self-guided tour of the gardens, which are bedecked with holiday lights and displays. Local vendors will offer hot chocolate, popcorn and other treats. Tickets (per carload) are only sold in advance. Admission: $30-$55. Dec. 6-22, 5-7 p.m. and 7-9 p.m. Airlie Gardens, 300 Airlie Road, Wilmington. For info: (910) 798-7700 or airliegardens.org.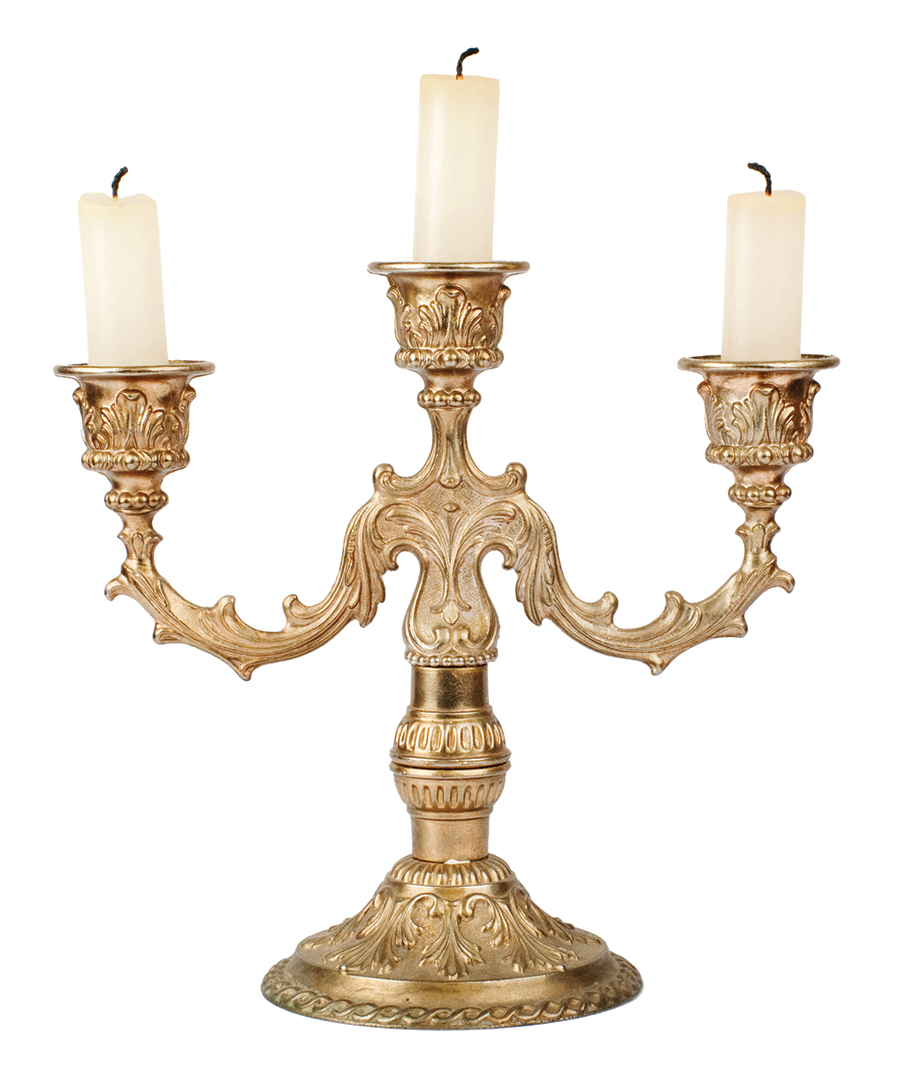 An 18th Century Christmas
Take a trip back in time and see how the American colonists celebrated Christmas. The Brunswick Town/Fort Anderson State Historic Site will host An 18th Century Christmas, with costumed interpreters giving guided tours of St. Philips Anglican Church. There will be Colonial refreshments, traditional games, and 18th-century crafts, including Moravian paper star-making. An authentic period candlelit service will take place in the ruins of the church at 5 p.m. Tickets: $5 per car for parking. Dec. 8, 1 p.m.-5 p.m. Brunswick Town/Fort Anderson State Historic Site, 8884 St. Philips Road SE, Winnabow. For info: (910) 371-6613 or nchistoricsites.org.
God Bless Us, Every One!
The Theatre Exchange's adaptation of Charles Dickens' classic A Christmas Carol takes place in a Depression-era "Hooverville" on the outskirts of St. Louis. Actor, historian and Thalian Executive Director Tony Rivenbark will reprise the role of Ebenezer Scrooge. Tickets: $28. Dec. 12-22, 7:30 p.m.; additional performances Saturday and Sunday at 3 p.m. Thalian Hall, 310 Chestnut St., Wilmington. Info: (910) 632-2285 or thalianhall.org.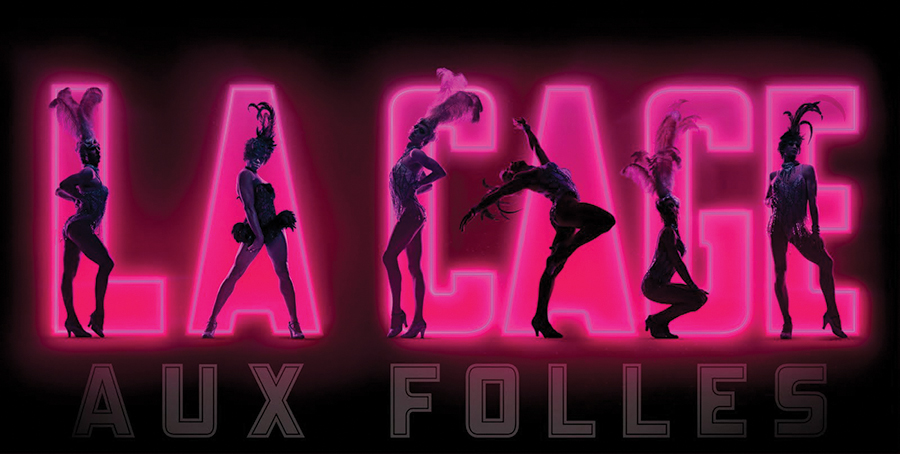 La Cage Aux Folles 2020
Thalian Hall's legendary New Year's Eve Gala will feature dinner, drinks and a live performance of the Opera House Theatre Company's production of the smash Broadway hit La Cage Aux Folles, a musical based on the book by Harvey Fierstein with lyrics and music by Jerry Herman. After the show there will be a live DJ, with karaoke and dancing, and a champagne toast at midnight. Tickets: $165 per person. Dec. 31, 7 p.m. Thalian Hall, 310 Chestnut St., Wilmington. For info: (910) 632-2285 or thalianhall.org.