Tour Houses…
Historic Wilmington Foundation's Azalea Festival Home Tour will feature 10 houses in three historic Wilmington neighborhoods. Among the highlights: the Governor Dudley Mansion (1815-25), the grande dame of Front Street; 120 Castle Street, an elegant 1871 Italianate house with sleeping porch; and the Burruss-Poisson House, built in 1883 for the founder of the First National Bank of Wilmington. Tickets: $40. April 6, 12:30-6 p.m.; April 7, 1-5 p.m. For information and tickets: (910) 762-2511 or historicwilmington.org/azalea-festival-house-tour.
…and Gardens
The 66th Annual Cape Fear Garden Club Azalea Garden Tour, one of the longest-running garden events in the South, is in full bloom, beginning with the April 5 ribbon-cutting ceremony at 10 a.m. The 2019 Garden Tour ticket ($35) includes photographs of the gardens, a map of garden locations and trolley stops and three "Secret Gardens," only accessible by trolley. Tickets are valid for all three days. Proceeds from the tour are reinvested in the community with grants for beautification and horticultural projects. April 4-7, 9 a.m.- 5 p.m. For more information and tickets: capefeargardenclub.org.
The Language of Design
Design NC and the Cameron Art Museum join forces for "The Language of Design: Inside and Out," a daylong forum and luncheon featuring talks by New York interior designer Alexa Hampton and noted Greensboro landscape architect Chip Callaway. Interior designer Marshall Watson will moderate a panel discussion. May 17, 10 a.m. Cameron Art Museum, 3201 S. 17th Street, Wilmington. For more info and tickets: designnc.org.
72nd Annual North Carolina Azalea Festival
The largest festival of its kind in North Carolina, the 72nd Annual Azalea Festival reigns supreme with a great mix of parades, live entertainment and parties all over town. This year's highlights include musical acts Hank Williams Jr., Tyler Farr and Ice Cube; the Airlie Luncheon Garden Party (break out the big hats and seersucker); and the crowning of Queen Azalea, as well as house and garden tours, art shows and fireworks — something Azalea for everyone. April 3-7. Various locations. For a full schedule of events and tickets, visit ncazaleafestival.org.

Blues on the Beach
This year marks the 25th anniversary of the Pleasure Island Seafood Blues and Jazz Festival in Kure Beach, and the theme is the "Year of the Woman." Appropriately, the headliners include Grammy-nominated Danielle Nicole, international blues sensation Ana Popovic, and the Allman Brothers-inspired Heather Gillis Band. Among the other performers: Luxuriant Sedans, Nina Repeta, The Rhythm Bones, and Carl Newton's Jazzy Review. April 13 and 14. Fort Fisher Air Force Recreation Area, 118 Riverfront Road, Kure Beach. For info and tickets: (910) 458-8434 or pleasureislandnc.org/events.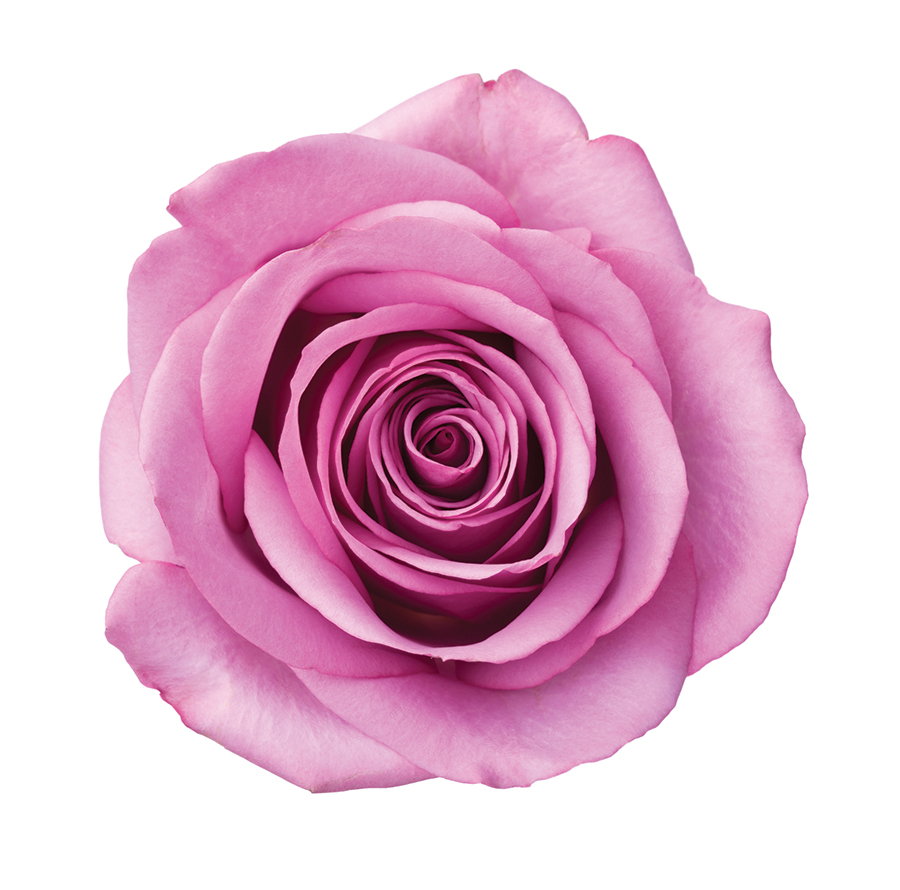 Master Gardener Plant Sale
One of the largest plant sales in the Southeast, the Master Gardener Plant Sale at the New Hanover County Arboretum features thousands of locally propagated plants — shrubs and ornamentals, annuals and perennials, herbs and vegetables, azaleas, including reblooming Encores, and many varieties of Japanese maples. The volunteer carpenter staff will be offering handcrafted bird houses and plant stands. Admission: Free. April 10-14, Thursday-Saturday, 9 a.m. – 5 p.m.; Sunday noon to 5 p.m. New Hanover County Arboretum, 6206 Oleander Drive, Wilmington. For info: (910) 798-7660 or nharboretum.org.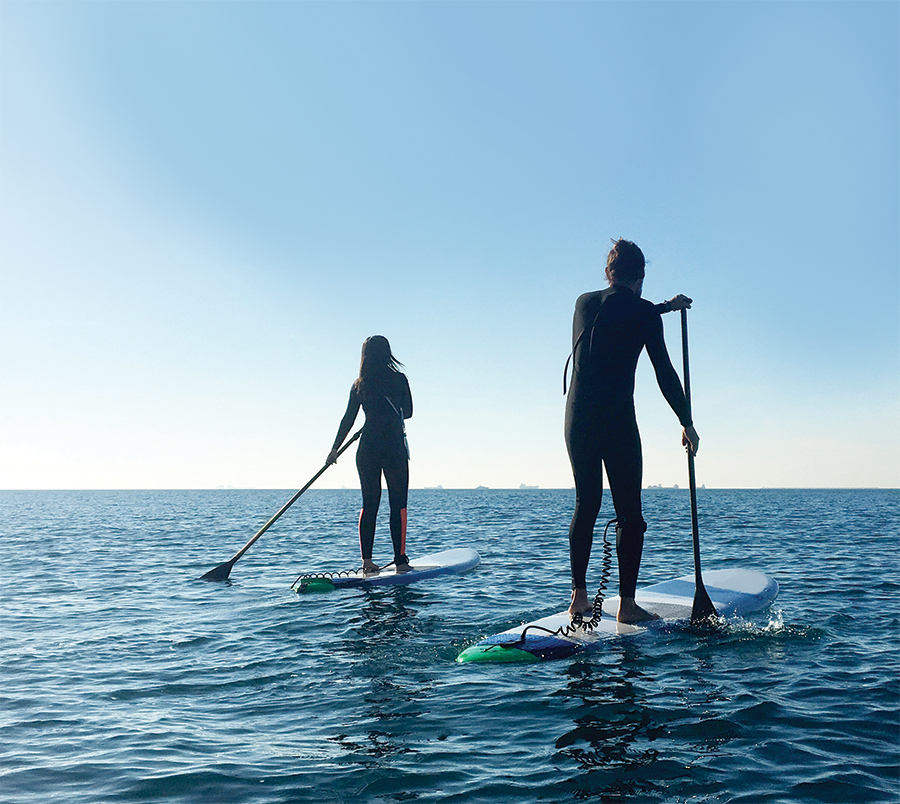 Stand Up and Paddle
The Wrightsville Beach Paddle Club's ninth annual Carolina Cup is a weeklong stand-up paddleboard competition (in 2015 it became the world's largest SUP race), featuring more than 12 clinics and five races. Saturday: the 5K Harbor Island Recreational Race; the 10 K Money Island Open Race; the dreaded 13K Graveyard Elite Race; the Graveyard Elite Outrigger and Surfski Race. Sunday: Kids Race.
Spectators of all ages are welcome — there will be live music, food, drinks, and world-class athletes and races. April 24-28. Blockade Runner Beach Resort, 275 Waynick Blvd., Wrightsville Beach. Registration and info: wrightsvillebeachpaddleclub.com/carolina-cup.
Sedaris Fever
Fans of David Sedaris will have two opportunities this month. On April 13, see The Book of Liz, David and Amy Sedaris' twisted play about Sister Liz, a member of the cloistered Squeamish order who makes cheese balls from a secret recipe. Tickets: $20-$47. TheatreNOW, 19 South 10th Street, Wilmington. Info: theatrewilmington.com. On April 15, UNCW presents "An Evening With David Sedaris," a one-night performance by the humorist and best-selling author. Tickets: $30-$90. Kenan Auditorium, UNCW, 515 Wagoner Drive, Wilmington. For info: (910) 962-3500 or uncw.edu/arts.