Tidewater Camellia Club Show and Sale
What better way to beat the winter blues than a trip to the Tidewater Camellia Club's 70th annual Winter Show and Sale? This is one of the largest shows in the country, with exhibitors and judges from all over the Southeast. Judges from the American Camellia Society will evaluate the hundreds of blooms presented by camellia experts and amateur fanciers. There will also be an art show as well as a children's art display and activity corner. Admission: Free for spectators. Feb. 22, 10 to 3 p.m.; Feb. 23, 1- 3 p.m. New Hanover County Arboretum, 6202 Oleander Drive, Wilmington. For registration and other information: tidewatercamelliaclub.org.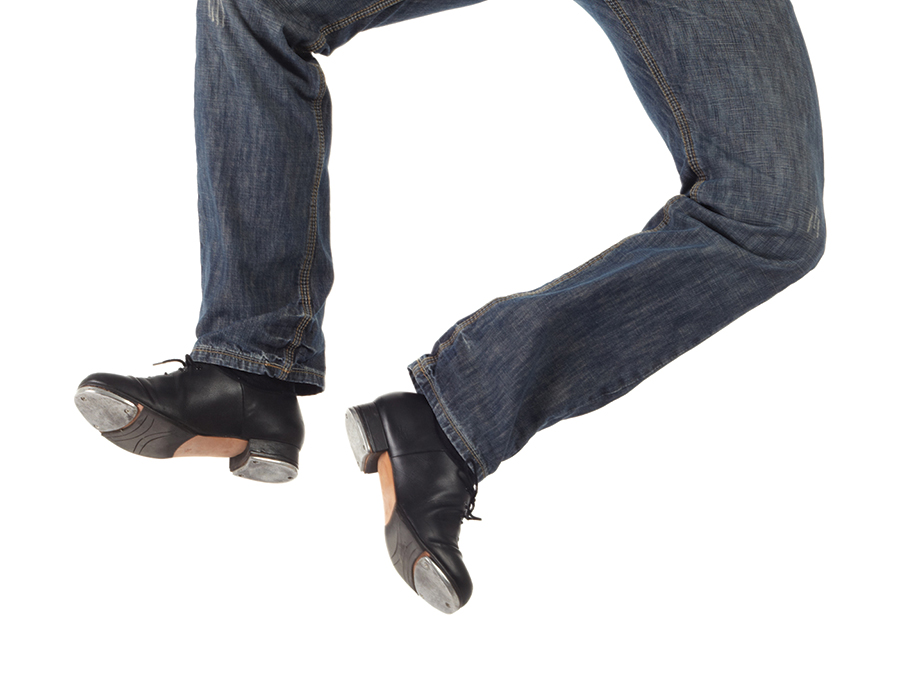 Talent on Tap
The North Carolina Youth Tap Ensemble is recognized as one of the premier youth tap ensembles in the world. The 40 dancers from throughout North Carolina, under the tutelage of artistic director Gene Edler, perform a mix of contemporary choreography and traditional rhythm tap. The group has toured all over the world and collaborated with such diverse groups as the Mallarme Chamber Players, the Greensboro Symphony, and the Squirrel Nut Zippers. Don't miss it. Tickets: $10. Jan. 11, 7:30 p.m. Kenan Auditorium, UNCW, 515 Wagoner Drive, Wilmington. For info: (910) 962-3500 or ncyte.org.
La Cage Aux Folles
Opera House Theatre Company presents La Cage Aux Folles, a musical based on the 1973 French play of the same name that follows the comedic travails of Saint-Tropez nightclub manager Georges and his partner, Albin, when Georges' son brings home his bride-to-be and her conservative parents to visit. Book by Harvey Fierstein with lyrics and music by Jerry Herman. Directed by Ray Kennedy. Tickets: $25-$33. Thalian Hall, 301 Chestnut St., Wilmington. For info: (910) 632-2285 or thalianhall.org.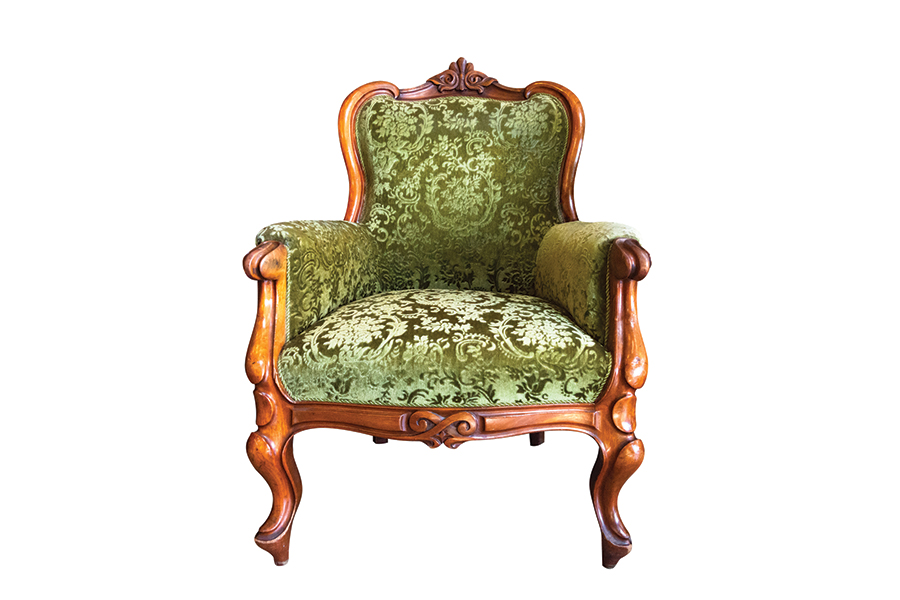 Winter Antiques
One-stop shopping for antiques lovers, the 50th annual Wilmington Antique Show and Sale hosts more than 35 dealers with wares ranging from American and English furniture to rugs, silver, primitives, vintage clothing and more. Presented by the North Carolina Junior Soriosis and North Carolina Soriosis. Tickets: $10. Jan. 17-18, 10 a.m. to 5 p.m.; Jan. 19, 11 a.m. to 4 p.m. Admission valid for all three days. Wilson Center, 703 N. Third St., Wilmington. For info: (910) 799-1324 or wilmingtonantiquesshow.com. 
All That Jazz
The Hotel Ballast is the setting for the 40th annual North Carolina Jazz Festival, which this year features a performance by rising jazz star Veronica Swift with the Emmet Cohen Trio on opening night. Some of the weekend all-stars include New Orleans trumpet player Ben Polcer, New York drummer Chris Gelb, Houston Person on saxophone, and celebrated jazz pianist Champian Felton. Admission: $15-$225. Jan. 23 to 25, 7:30 p.m. Hotel Ballast, 301 N. Water St., Wilmington. For info: (910) 793-1111 or ncjazzfestival.org.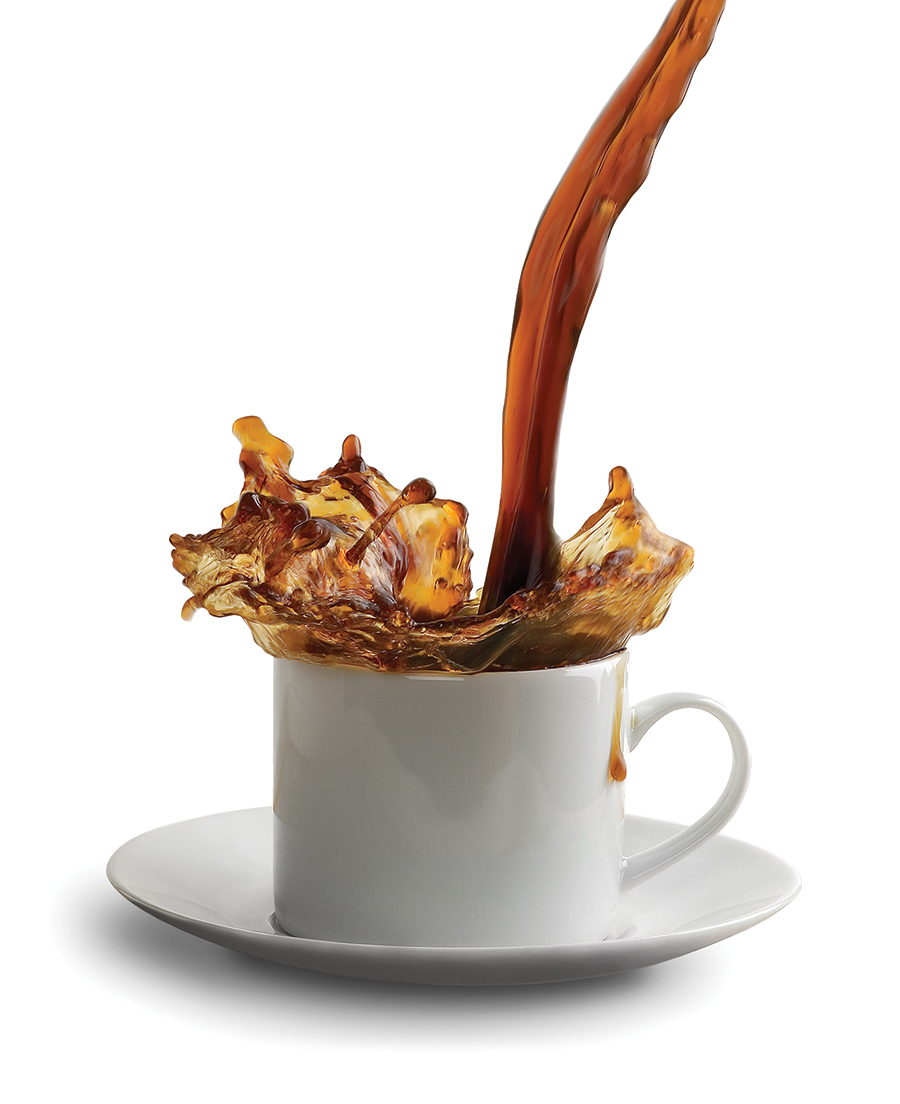 Feeling Perky
Attention, coffee and tea lovers: It's time for the first annual Wilmington Coffee Fest, a day of caffeination, food, arts vendors, live music and raffles. There will be representatives from coffee shops, roasters, artisans and just about everything coffee you could ever dream of. Coffee vendors will offer live demonstrations, lectures and a barista latte art competition. The event is in two locations: the Community Arts Center at the corner of 2nd and Orange Streets; and Waterline Brewing Company, 721 Surry St. Tickets: $18. Feb 1, 10 a.m. to 5 p.m. For info: (910) 431-8517 or wilmingtoncoffeefest.com.
Remembering Dr. King
A celebration of African-American musical traditions, "We Shall Overcome: A Celebration of Dr. Martin Luther King Jr." combines traditional gospel, classical jazz, Broadway and spirituals interwoven with excerpts from Dr. Martin Luther King Jr.'s recorded speeches. Produced and directed by Damien Sneed, who has collaborated and conducted works for Wynton Marsalis and Lawrence Brownlee, and has toured with Aretha Franklin and Diana Ross. Tickets: $20-$50. Feb. 1, 7:30 p.m.Wilson Center, 703 N. Third St., Wilmington. Info: (910) 362-7999 or cfcc.edu.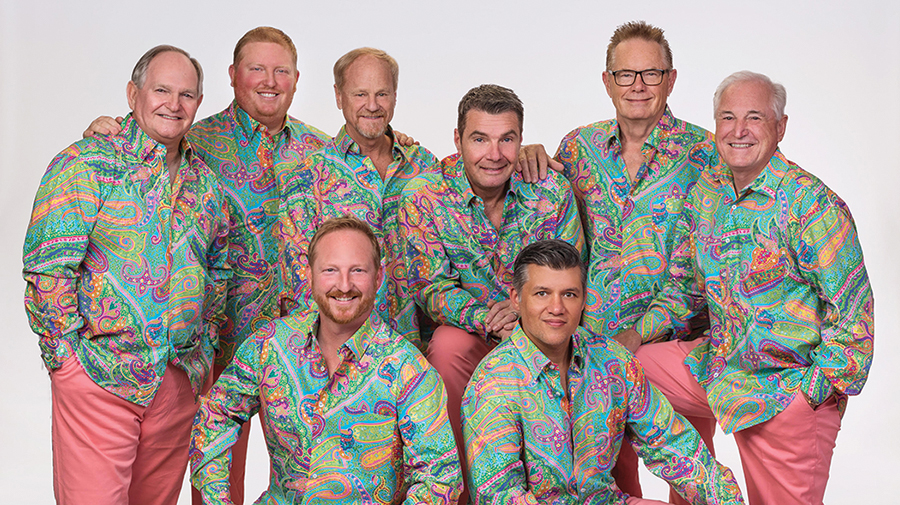 Keep on Shagging
Come get your shag on at this year's East Coast Shag Classic in Wrightsville Beach, a weekend-long tribute to Carolina beach music. There will be shag and line-dancing lessons, open dancing, and different themes and bands nightly, including Band of Oz (Feb. 13), Gary Lowder and Smokin' Hot (Feb. 14), and Blackwater Band (Feb 15). Proceeds benefit Hope Abounds, a nonprofit that supports individuals battling cancer. See website for tickets. Hotel packages available. Feb. 13 to 16. Holiday Inn Resort, 1706 Lumina Ave., Wrightsville Beach. For info: (910) 799-7178 or hopeabounds.org/east-coast-shag-classic.