Mashies and Mahjong
The Brunswick County Golf Tournament and Games Day offers something for everyone — both the sedentary and the golf-inspired. Golf takes the form of a four-person scramble format, which includes 18 holes of golf and dinner. Games include bridge, mahjong, Mexican train and poker, with lunch and dinner. Proceeds benefit the Good Shepherd Center, which assists the hungry and homeless and foster a transition to housing. Tickets: $35-$100 per person. Oct. 7, 11 a.m.- 6 p.m. Magnolia Greens Golf Course, 1800 Tommy Jacobs Drive, Leland. For info: (910) 763-4424 or goodshepherwilmington.org.
Thoroughly Modern
The Cameron Art Museum hosts its 2019 Modernism Gala, a black-tie dinner and auction that celebrates the upcoming Modernism exhibition at the museum, which opens to the public on Oct. 22. In addition, CAM will honor visionary artists and advocates including San Francisco art collector Louis Belden, whose recent bequest of 180 Modernist prints to the museum will be the subject of the exhibition "The Eye Learns: Modernist Prints from the Belden Collection." Among the other honorees: Larry Wheeler, longtime director of the North Carolina Museum of Art; philanthropists Ann and Jim Goodnight; American chef and author Vivian Howard; and Durham architect and photographer Phil Freelon, whose work will be the subject of an exhibition opening the night of the gala. In addition to dinner and dancing, there will also be a raffle and a live auction of special art, travel and dining experiences. Tickets begin at $500. Oct. 19, 5-9 p.m. Cameron Art Museum, 3201 South 17th St., Wilmington. For info: (910) 395-5999 or cameronartmuseum.org/gala.

King of the Sea
The U.S. Open King Mackerel Tournament comes to Southport for this 41st annual competition, offering big-money purses for anglers of all stripes. More than 400 boats will compete for a variety of prizes. Each boat must have a registered captain, and no more than six lines can be fished from a boat. Admission: $340 per boat. Free for spectators. Online registration open until Oct. 1; on-site registration Oct. 3 from 10 a.m. to 12 midnight. Southport Marina, 606 W. West St., Southport. For info and registration: (910) 457-5787 or usopenkmt.com.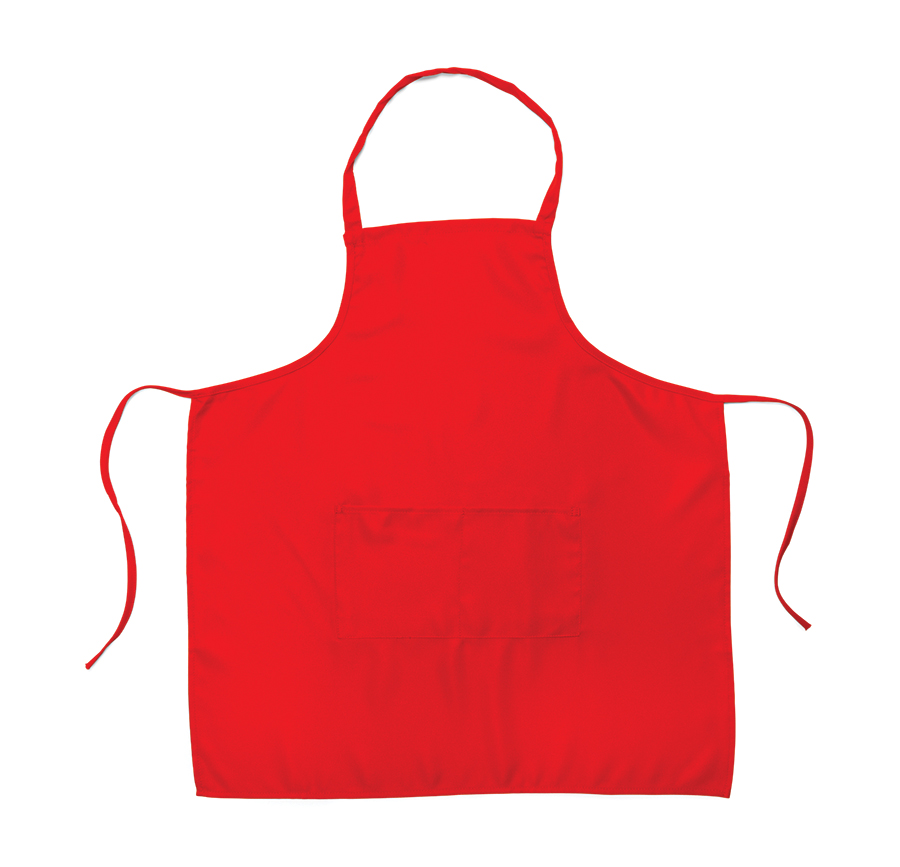 Gourmet for a Cause
The Ministering Circle has promoted health and wellness programs in Wilmington for more than 130 years. The group's "Red Apron Gourmet Sale for a Cause" will take place on Oct. 19, offering many delicacies for sale, among them homemade casseroles, ham biscuits, soups, cheese straws and pepper jelly. There will also be a raffle. Last year the group raised more than $100,000 for health and wellness programs in the Cape Fear region, as well as nursing scholarships at UNCW and Cape Fear Community College. Admission: Free. Oct. 19, 10-11:30 a.m. Elks Lodge, 5102 Oleander Drive, Wilmington. For info: theministeringcircle.com.
Fire in the Pines
Halyburton Park is the setting for the annual Fire in the Pines Festival, which highlights the importance of controlled forest burning — a necessity for rare plants and species that depend on fire to survive. In addition to a demonstration controlled burn, this family-friendly event will feature live animals, scavenger hunts, representatives of more than 40 environmental organizations and a visit from Smokey Bear. Admission: Free. Oct. 12, 10 a.m.-3 p.m. Halyburton Park, 4099 South 17th St., Wilmington. For info: (910) 341-0076 or fireinthepines.org.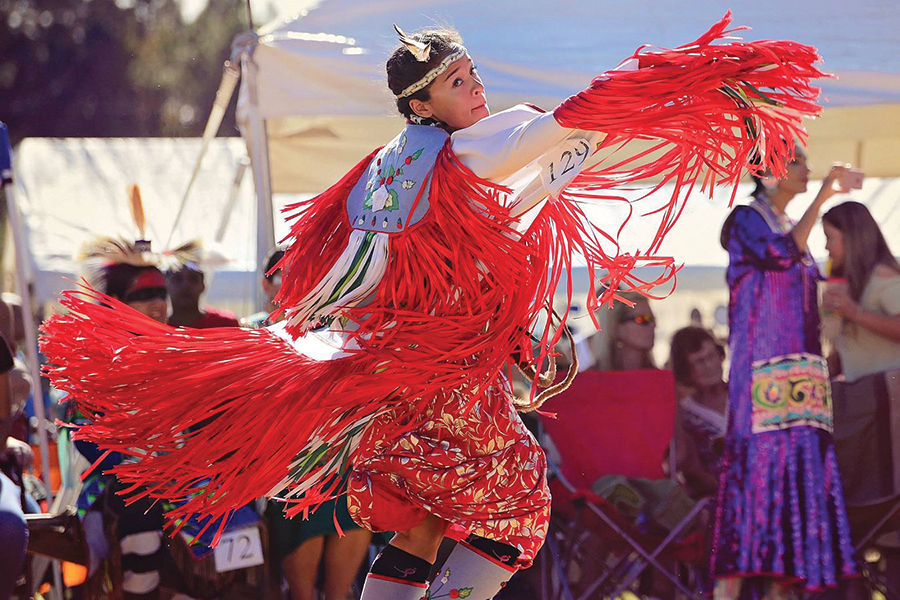 Waccamaw Pow Wow
Come celebrate tribal traditions at the 49th annual Waccamaw Siouan Pow Wow at the tribe's ancestral grounds in Bolton, North Carolina. The two-day event will include American Indian dance competitions (inter-tribal, freestyle and exhibition), drumming contests, and gospel singing with more than $14,000 in prize money. There will also be workshops for students about Native American culture with classes in American Indian beading, cornhusk doll making, and storytelling. Tickets: $8. Oct. 18, 9 a.m.-12 a.m; Oct. 19, 9 a.m.-12 a.m. Waccamaw Siouan Tribal Grounds, 7239 Old Lake Road, Bolton, NC. For info: (910) 655-8778.
Upscale Design
Cape Fear Habitat for Humanity's UpScale ReSale and Design Challenge features rooms from local interior designers with a twist: They must use items that have been donated to the ReStore and repurpose them into stylish vignettes. All the items are then made available for resale to benefit the organization. Prizes are awarded for most creative rooms. Tickets: $5-$40. Oct. 11, 6-9 p.m.; Oct. 12, 9 a.m.-2 p.m. Coastline Convention and Event Center, 501 Nutt St., Wilmington. For info: (910-696-9800 or capefearhabitat.org/upscale-resale.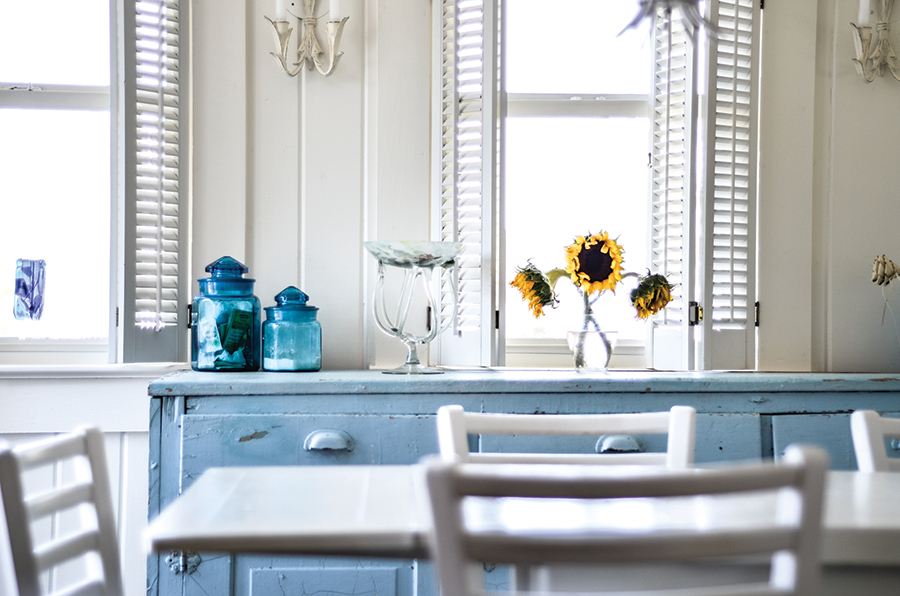 Back Door Kitchen Tour
Residents of Old Wilmington (ROW) is a nonprofit neighborhood association devoted to the beautification and preservation of the city. This year's Back Door Kitchen Tour lets you take a peek inside nine houses in the historic district. Docents will be available at each site to answer questions and give a history of the property. Tickets: $30. Oct. 12, 10 a.m.-4 p.m. Various locations in the downtown historic district. For info: (919) 637-9410 or rowilmington.org.