Roast and Toast
Early November is a great time to visit Bald Head Island, and what better excuse than Roast and Toast on the Coast, a three-day celebration of fine wine, live music, and the best of Southern food. Among the weekend's offerings: a traditional oyster roast at the Bald Head Island Club; an open house at a new Southern Living-inspired residence at Cape Fear Station; a barbecue with Matt Register of Southern Smoke BBQ and bluegrass legends Massive Grass; Sunday brunch at the Bald Head Island Club. Nov. 8-10. Bald Head Island. For information and tickets: RoastToastCoast.com.
Cucalorus at 25
Wilmington's celebrated international film festival has broadened its reach lately. In addition to more than 150 independent films shown over this weekend, there are various live performances on Cucalorus Stage and the Cucalorus Connect Conference, with lectures that explore the convergence of technology, creativity and humanity. Among the film premieres are Jacqueline Olive's Always in Season, a personal exploration of the lingering impact of lynching in America, and Marco Williams' Crafting an Echo, a behind-the-scenes look at a choreographer's struggle to create a new piece for the Martha Graham Dance Company. Nov 13-17. Various locations in downtown Wilmington. For schedules, tickets, and more information: cucalorus.org.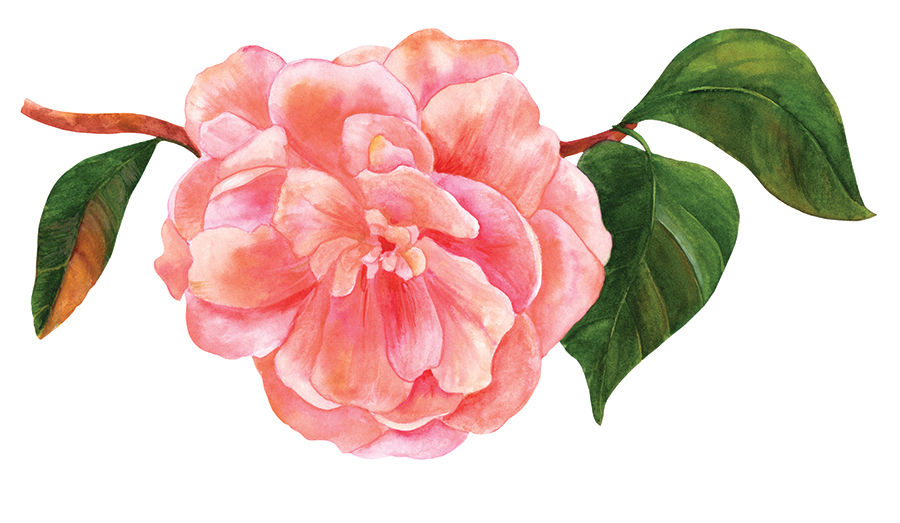 Karma Camellia
The Tidewater Camellia Club has been beautifying our city through its community service projects since 1955, when it provided pink and white dogwoods, jasmine vines, and wisterias to be planted in Greenfield Park. The club's Fall Celebration and Plant Sale will include a display of members' and public blooms, a camellia plant sale, and a narrated tour of the Arboretum's fabled camellia garden. There will be presentations on early blooming Japonica and caring for camellias. Admission: Free. Nov. 23, 10 a.m.- 4 p.m. New Hanover County Arboretum, 6206 Oleander Drive, Wilmington. For info: tidewatercamelliaclub.org.
I Love a Parade
The third annual Southeast North Carolina Veterans Parade takes place Nov. 9 along Front Street in downtown Wilmington. This year's event promises to be a real show-stopper: In addition to 75 military units and floats — the leading unit being the American Legion, which is celebrating its 100th anniversary — there will be a dozen marching bands, including the nationally renowned powerhouse, A & T University's Blue and Gold Marching Machine. All veterans are invited to be in the parade. Come cheer them on! Admission: Free. Nov. 9, 11 a.m. Front Street from Hanover to Orange Streets. For info: sencvetparade@gmail.com.
Taste at the Beach
Come spend the evening under the tent by the Bluewater Grill at the seventh annual Taste of Wrightsville Beach, with more than 30 booths featuring local island restaurants and beer and wine tastings. Celebrity judges will be on hand to rate dishes in different categories. Proceeds go to Weekend Meals on Wheels, a nonprofit that delivers food to seniors and disabled persons on days not covered by traditional social service programs. Tickets: $25-$75. Nov. 16, 5- 8 p.m. Bluewater Grill, 4 Marina St., Wrightsville Beach. For info: (910) 262-5998 or weekendmealsonwheels.org.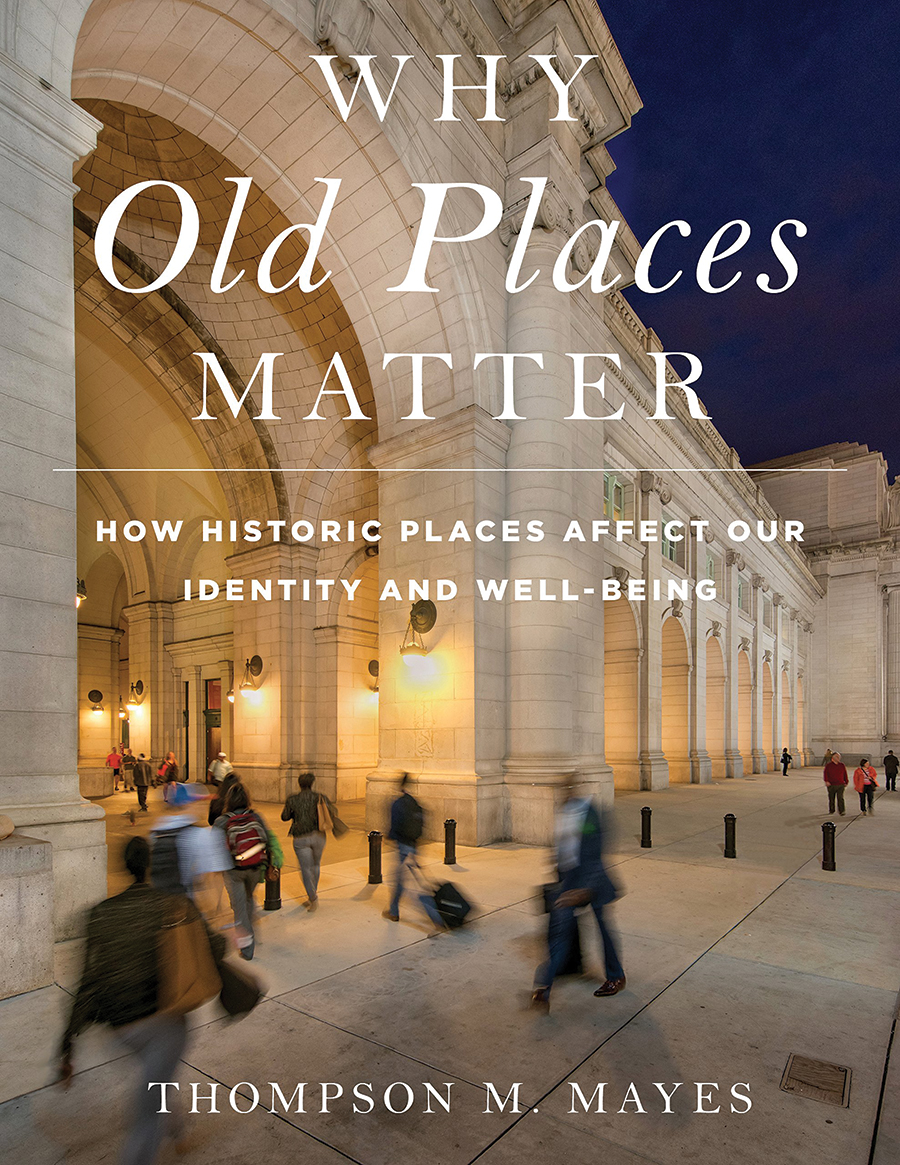 Pride of Place
Thompson Mayes, author and general counsel for the National Trust for Historic Preservation, will be the keynote speaker at the Historic Wilmington Foundation's 2019 annual fundraising luncheon on Nov. 21. Mayes will explore preservation topics related to his new book, Why Old Places Matter: How Historic Places Affect Our Identity and Well-Being. Tickets: Suggested donation of $100. Nov. 21, 12-1:30 p.m. Coastline Conference & Event Center, 501 Nutt St., Wilmington. For info and tickets: (910) 762-2511 or middleton@historicwilmington.org.
Holiday Open House For a Cause
Blue Moon Gift Shops and Eclipse Artisan Boutique kick off the season with their annual Holiday Open House, which this year will also serve as a fundraiser for Save a Vet, an organization that supports veteran suicide awareness and prevention. Local artist and Save a Vet founder Tony Vivaldi will donate all proceeds from works sold to the organization. There will be tastings from food vendors, artist demos, art raffles and a silent auction. Admission: Free. Nov. 9, 9 a.m.-5 p.m. Eclipse Artisan Boutique, 203 Racine Drive, Wilmington. For info: (910) 799-9883 or eclipseartisanboutique.com.
Step Right Up!
Cape Fear Fair and Expo, Wilmington's 55th annual country fair, comes to town with a midway full of rides, food, animal exhibits, horticultural contests and a variety of events for the whole family. Among this year's highlights: Old McNally's Pig Derby, the Agricadabra Magic Show, Pirates of the Columbian Caribbean, and an appearance by Brad Matchett, Comedy Hypnotist. Tickets: $22. Nov. 1-10. Monday-Thursday, 5 p.m.-10 p.m.; Friday, 5 p.m.-midnight; Saturday, 12 p.m.-midnight; Sunday, 1 p.m.-11 p.m. 1739 Hewlett Drive, Wilmington. For info: capefearfair.com.