Get Your Mackerel On
The 40th Annual East Coast Got Em On King Mackerel Classic takes place in Carolina Beach. More than 200 boats from across North and South Carolina will participate in this live-bait fishing competition, which offers a first-place purse of $20,000 and a total of more than $100,000 in awards. The Friday night captains meeting will be followed by a concert by The Imitations. Fishing is all day Saturday and Sunday with a closing awards celebration. Admission: Free for spectators. See website for boat registration details. July 13-14. Carolina Beach Municipal Docks, Canal Drive, Carolina Beach. For info: (910) 470-1374 or gotemonliveclassic.com.
Lumina Festival
UNCW Presents and Opera Wilmington's annual celebration of the arts of the coastal South returns this summer. Among the offerings: Opera Wilmington's production of Puccini's La Boheme, Make Trouble's performance of A Midsummer Night's Dream, and a Latin Dance Salsa Party. For single tickets and passes, see website. July 12-28, various venues in Wilmington. Info: (910) 962-3500 or uncw.edu/arts/lumina.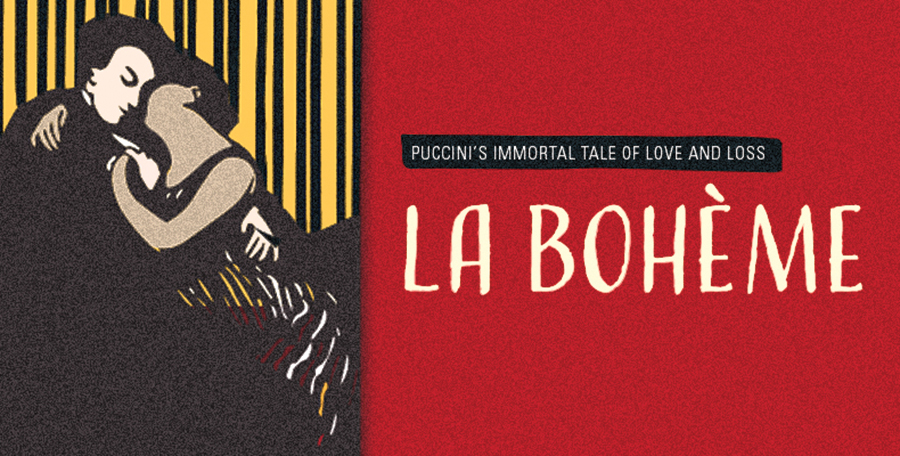 Poetry Crawl, Y'all!
Florida-based poet Brendan Walsh hosts the Great American Poetry Crawl, a traveling reading tour with stops at seven independent bookstores between Florida and Rhode Island, including Old Books on Front Street. At the Wilmington event, Walsh will be joined by local authors Melissa Crowe and Khalisa Rae for an evening of poetry readings and literary performance. Admission: Free. July 8, 7 p.m. Old Books on Front Street, 249 N. Front Street, Wilmington. For info: brendanwalshpoetry.com.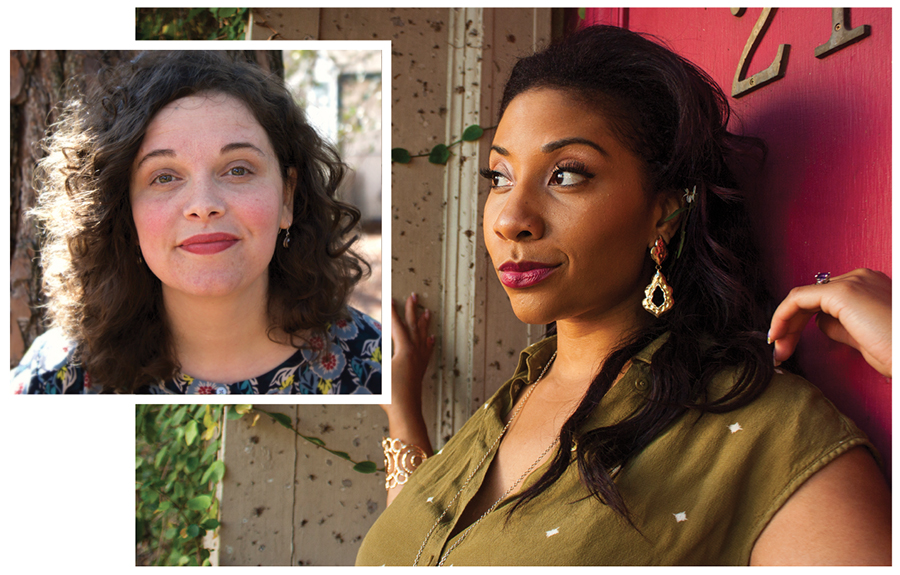 Stars and Stripes Forever
Southport has one of America's oldest Fourth of July celebrations, and the tradition continues with this year's North Carolina Fourth of July Festival, a weekend-long celebration with a wide range of activities, patriotic and otherwise. A list of some of these, in no particular order: Cape Fear Yacht Club's Commodore Regatta, the Fourth of July parade, fireworks, a classsic car show, naturalization and flag-raising ceremonies, 100 arts and crafts booths, a firefighter's competition, and a pancake breakfast. Admission: Free. See website for full schedule of events. Nash and Howe Streets, Southport. For info: (910) 457-6964 or nc4thofjuly.com.
Lost Love Song
Samuel Coleridge Taylor, a London musician, was considered "the first great black composer." He was inspired after seeing an appearance by the Fisk Jubilee Singers, whose lead soprano, Carrie Sadgawar, was the future wife of Alex Manly, the editor of the Daily Record, Wilmington's black newspaper, which was destroyed in the coup of 1898. These and other intertwining stories come together in "Lost Love Song," a musical evening featuring Grammy Award-winning musician Rhiannon Giddens, jazz and blues legend Regina Carter, and acclaimed author John Jeremiah Sullivan. Tickets: $20-$50. July 22, 7:30 p.m. UNCW Kenan Auditorium, 515 Wagoner Drive, Wilmington. For info: uncw.edu/arts/lumina.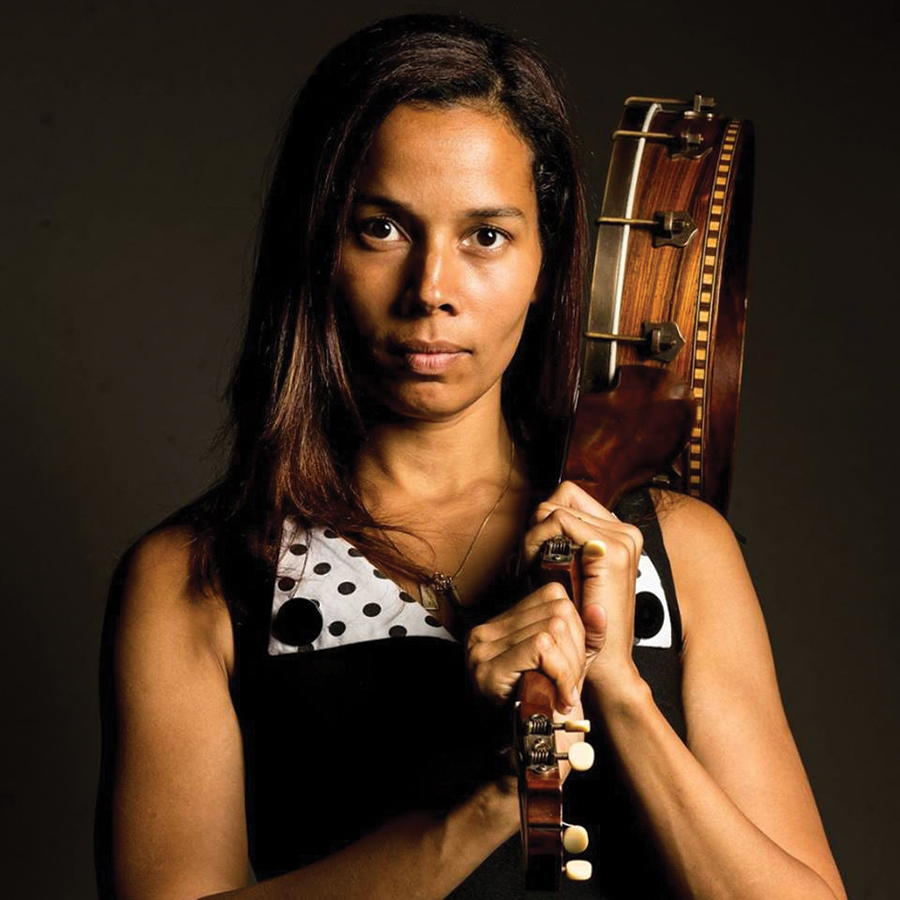 Behind the Curtain
The Alchemical Theatre Company takes you behind the scenes for a special Shakespeare performance. "In blood, stepped in so far — The Macbeths" explores the consequences of murder on a couple's relationship. Professional Shakespearean actors Christopher Marino and Esther Williams will perform the roles of the Macbeths and their plot to murder the King of Scotland. Alchemical's college-age troupe, Make Trouble, will perform Shakespeare excerpts and Robin Post will discuss the Shakespeare and Autism program. Tickets: $40-$60. July 20, 7:30 p.m. UNCW, Kenan Auditorium, 515 Wagoner Drive, Wilmington. For info and tickets: (910) 962-3500 or uncw.edu/arts/lumina.
Jazz on the Beach
The Ocean City Jazz Festival celebrates its 10th anniversary this year, with a stellar lineup that includes Jazmin Ghent, the John Brown Little Band, and the OCJF All -Stars, featuring Cyrus Chestnut, Mark Whitfield, Derrick Gardner and John Brown. In addition to the music there will be a beer and wine tasting on July 4, and a gospel concert and brunch on Sunday. Tickets: $50-$60. July 4-7. Historic Ocean City, 2649 Island Drive, North Topsail Beach. For info: (910) 459-9263 or oceancityjazzfest.com.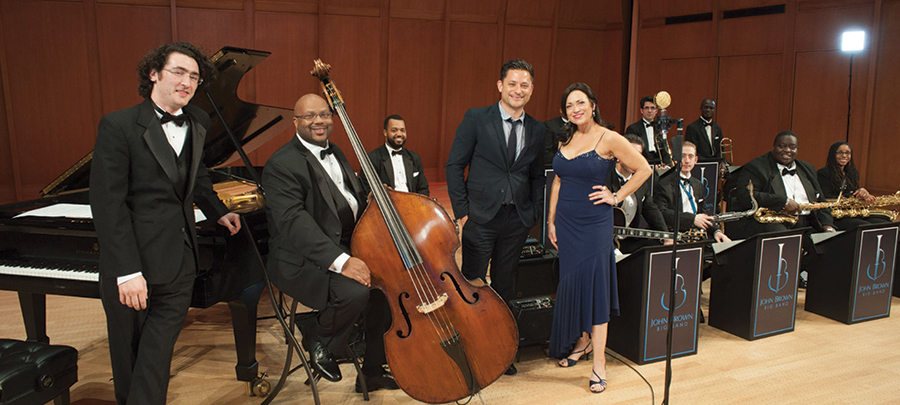 And That's The Truth
Legendary comedian Lily Tomlin will appear at the Wilson Center for "An Evening of Classic Lily Tomlin." In addition to her recent work with Jane Fonda on the television hit series Grace and Frankie, Tomlin has received the Mark Twain Prize for American Humor and was the recipient of the prestigious Kennedy Center Honors in 2014. Oh — and don't forget Edith Ann on Laugh-In! Tickets: $40-$99. July 18, 7:30 p.m. Wilson Center, 703 N. Third Street, Wilmington. For info: (910) 362-7999 or tickets@capefearstage.com.